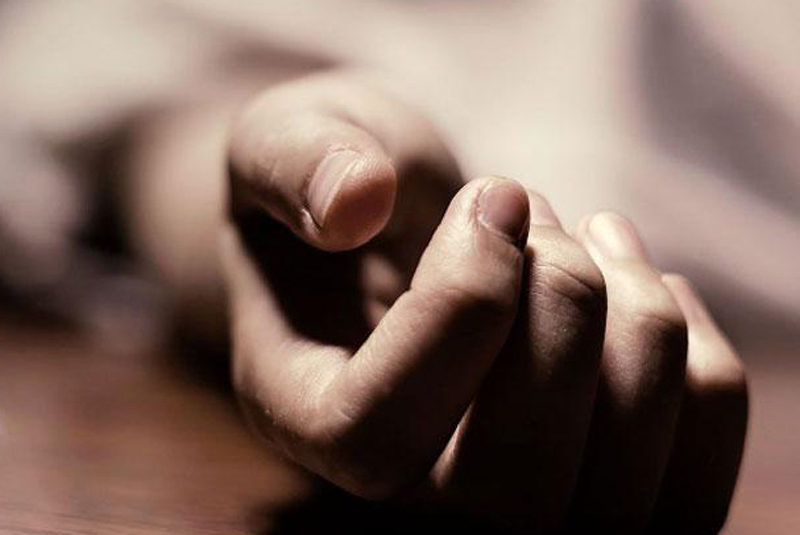 By Irfan Mohammed
Jeddah: In yet another incident of 'live' suicide by Telangana NRIs in the Gulf, a 50-year-old worker committed suicide in Riyadh, Saudi Arabia.
The NRI threatened to hang himself while on a live video chat with his family back home in Telangana. The family was seen on the video requesting him not to commit suicide. But it was too late.
Fourth 'live' suicide of TS workers
This is the fourth such 'live' suicide of Telangana workers in recent times in the Gulf region.
The deceased has been identified as Marripalle Gangadhar, native of Rudrangi Mandal in Rajanna Sircilla district. He was working as material controller in a company that is building track for Riyadh Metro Train.
Gangadhar had lived in Saudi for over seven years. He had earlier worked in Jeddah and later transferred to Riyadh. He was father of three-children among them eldest one was working in Qatar.
Heated argument with NRI son
Following a heated argument with his NRI son, who is in India on vacation, it is believed that he had committed suicide. He had warned about his dire decision to end life over the phone. The family, in the video call, saw him committing suicide, said family sources.
Over the video call, the family that watching him believed that it was only a threat. After some time the family members called relatives in the area to inquire about him. When they rushed to the scene they found Gangadhar had died by hanging himself in his accommodation.
The family has contacted Indian embassy for repatriation of body.
Subscribe us on