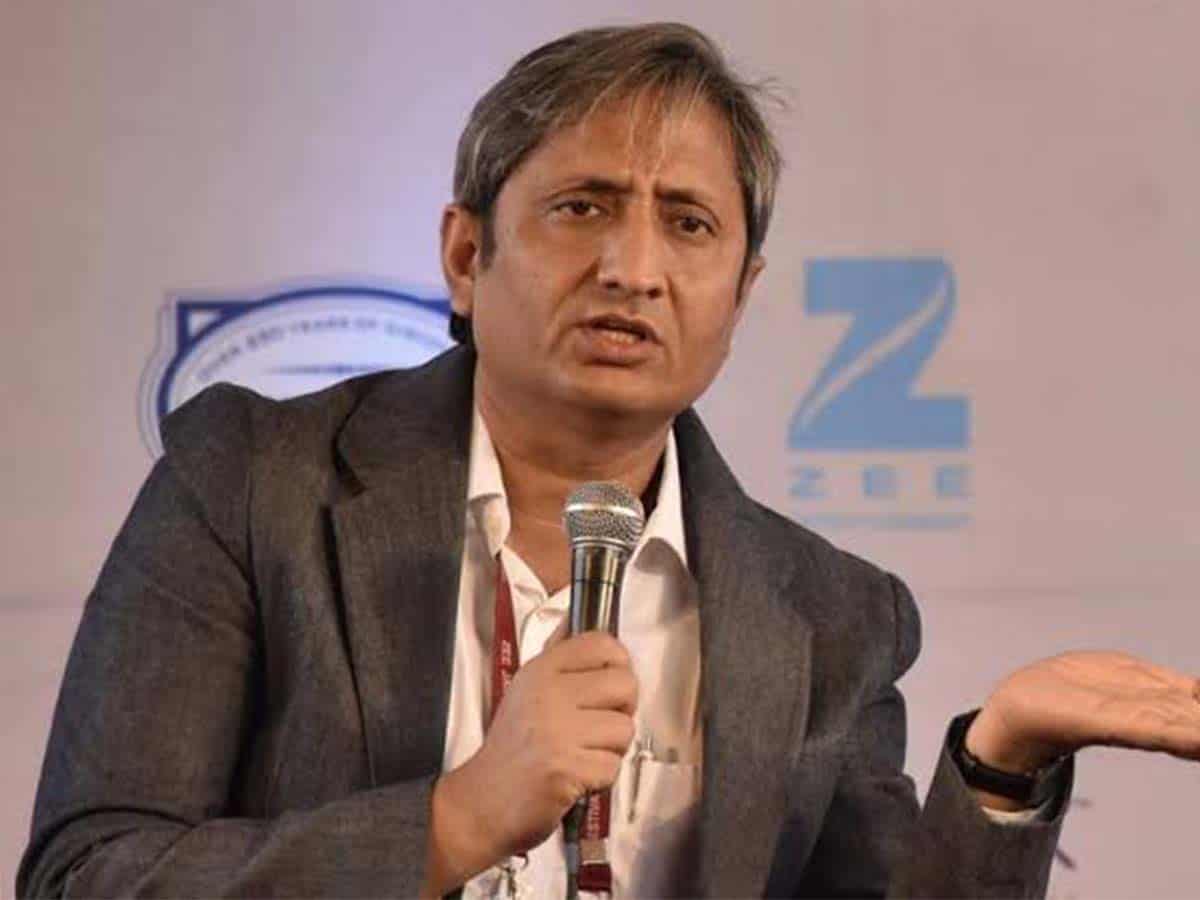 Award-winning TV journalist Ravish Kumar said, "TV is finishing democracy. For 24 hours, they [TV anchors] are only talking regarding Muslims and nothing else."
Speaking to author and critic Nilanjana S. Roy at the 2020 Jaipur Literature Festival during a session, "Bolna Hi Hai: What Must Be Said," Ravish Kumar had some interesting words about his medium of television.
Acknowledging that alongside the endemicsocial and economic inequality that pervades India, he stressed that these two gave way to information inequality as well.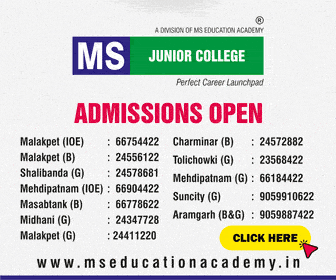 He specifically decried the fact that WhatsApp was filling this knowledge gap and thereby deliberately misleading people and inciting violence.
Unfortunately, in recent times WhatsApp has been filling those gaps with misinformation about history. Commenting on Television's equally dubious role in this, Kumar said, "For 24 hours, they are only talking about Muslims and nothing else."
The Ramon Magsaysay award winning journalist also elaborated upon the ways in which mainstream media channels mislead their viewers. Kumar singled out TV shows with erroneous statistic-ridden surveys or analyses sprinkled with English words that lend false authenticity to their reporting.


He implored attendees to not look to TV for news and suggested they remain cognizant of ground realities.
Subscribe us on