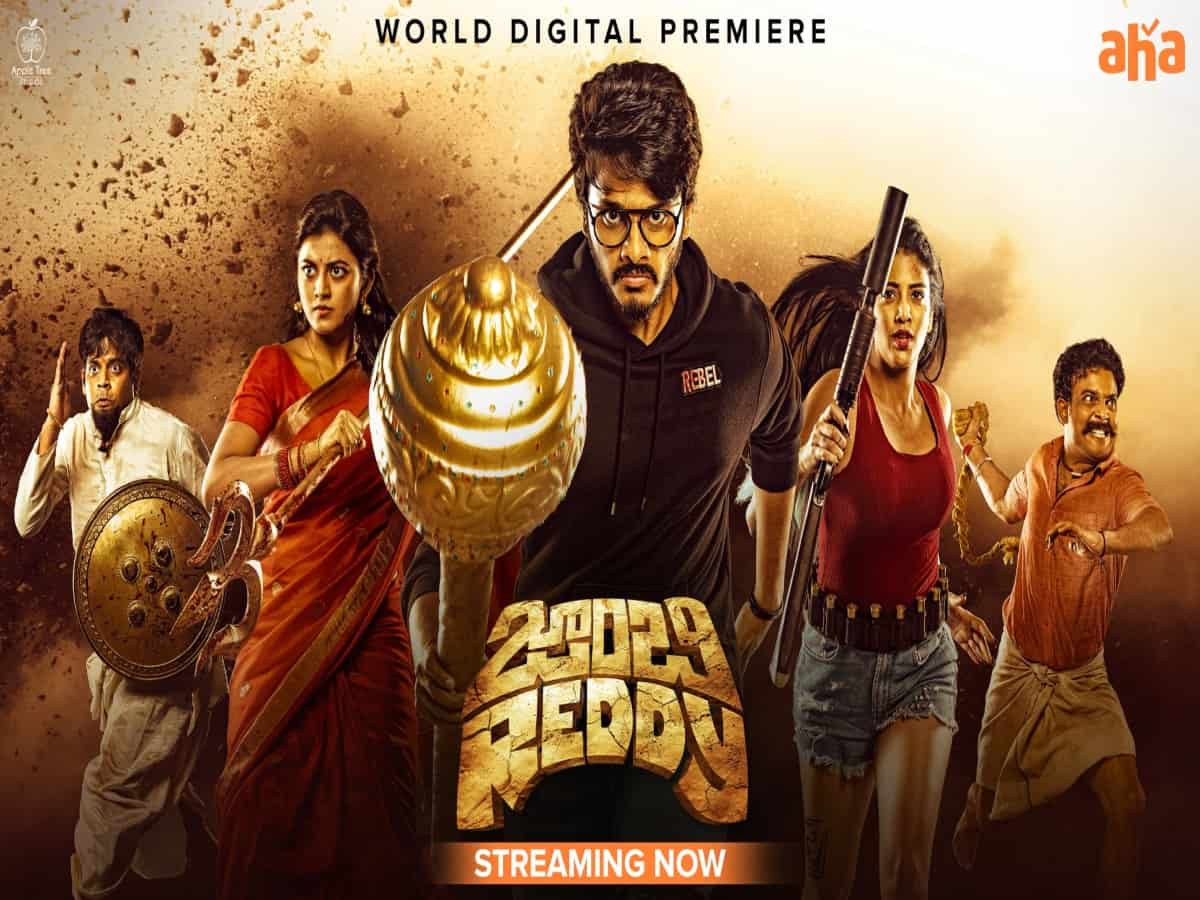 Hyderabad: Prasanth Varma's zombie thriller and comedy Zombie Reddy, took the social media by storm after it was released on the OTT platform aha! had a Television premiere on Sunday. The film that had a brief theatrical run when it was released in theatres on February 5, is now being widely appreciated by netizens after they watched it online and on TV.
Twitteratis expressed their thoughts after watching the film and it is now trending everywhere.
The film, starring Teja Sajja, Daksha Nagarkar, and Anandhi, was produced by Raj Sekhar Varma. Marketed as the first Telugu zombie film, Zombie Reddy was hailed for its technicalities. While the film was originally slated to release for Sankranthi this year, the makers pushed the release date to February. Set in the district of Kurnool, the film is partially based on COVID-19 pandemic.
The movie had its World Television Premiere on March 28, 2021, on Star Maa at 6 PM and the viewers were excited about the movie ever since the announcement was made.
Subscribe us on