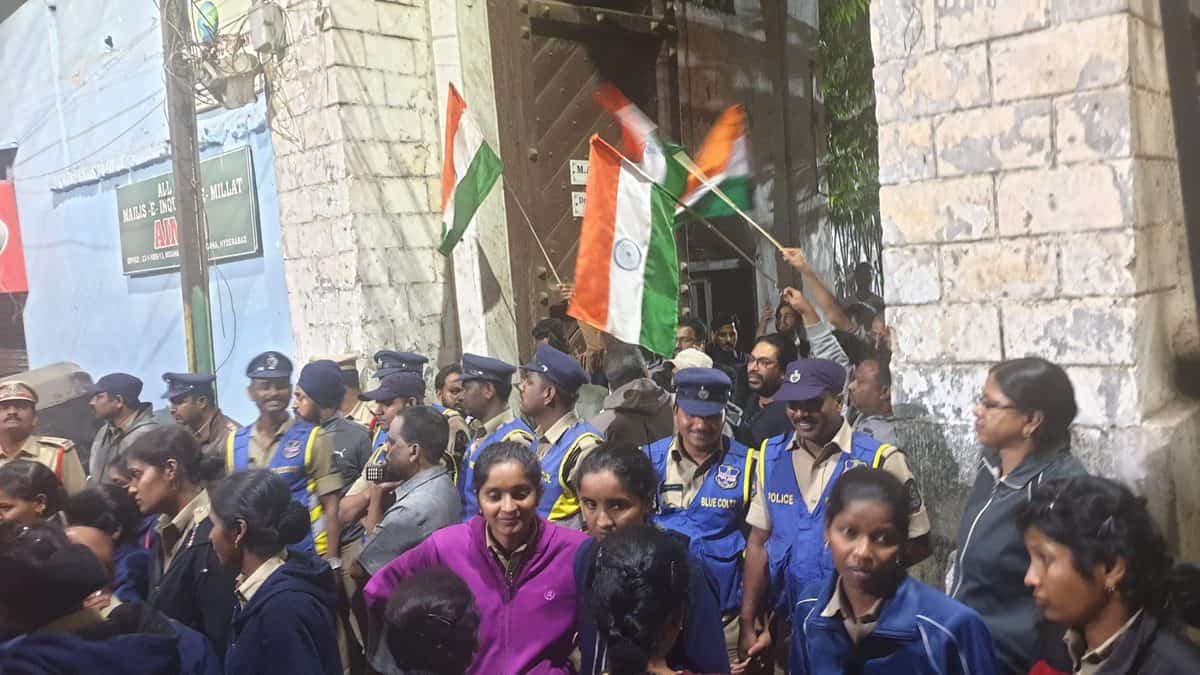 Hyderabad: Tension prevailed in Moghalpura on late Thursday night after a group of women staged a sit in protest near Khwaja Ka Chilla area.
More than Fifteen persons were detained by Moghalpura police when they staged an Anti CAA/NRC protest around midnight.
A group of persons mostly women had reportedly gathered for a sit in at a private property in old city when the south zone police intervened and tried to disperse since they did not obtained any prior permission.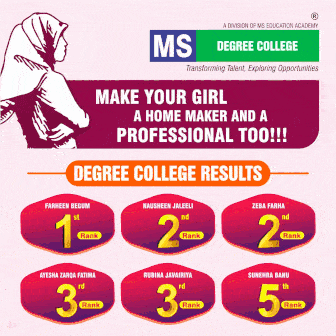 Soon after the protestors started raising anti CAA slogans and against the police for their alleged harassment.
Commotion prevailed when the police forcefully lifted a few local youngsters who had gathered around and they were put into a police van.
Joint Commissioner of Police CCS Avinash Mohanty, who arrived at the spot summoned more forces to the spot. The protest continued till late night.
Subscribe us on