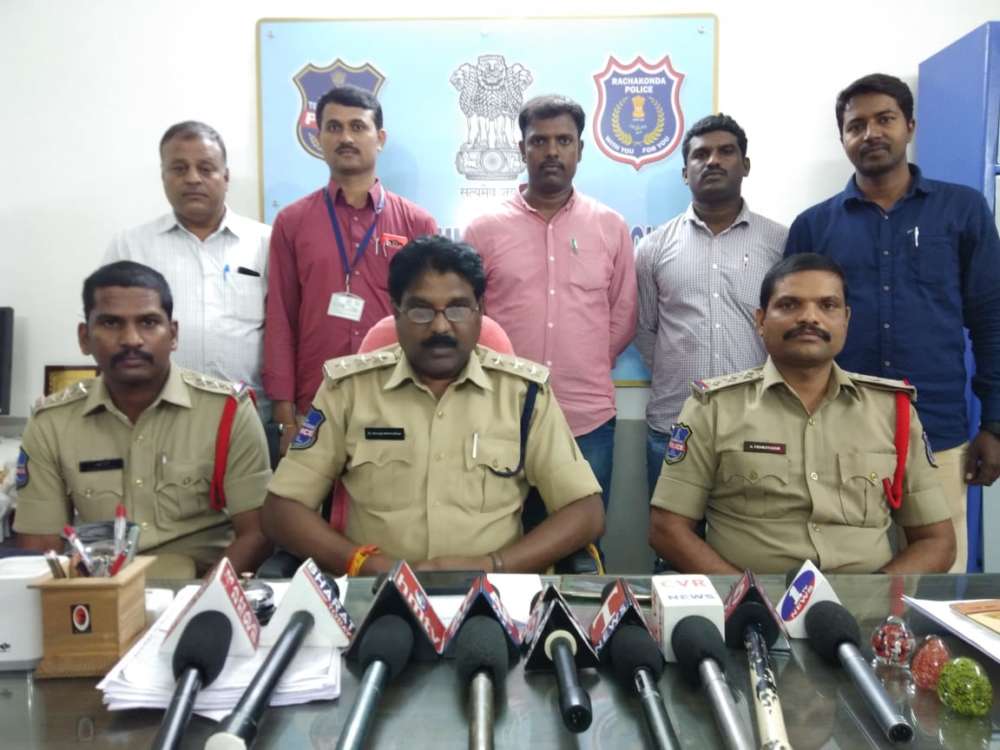 Hyderabad: Vanasthalipuram police arrested an auto driver Ambothu Ramesh aged 25 on Friday, who allegedly committed theft of five two wheelers total worth of Rs 3 Lakh.
G. Jagannadh, Detective-Inspector of Police said, "While we were conducting vehicle checking at BN Reddy Nagar X Roads, we intercepted a two-wheeler and on questioning about the documents of the vehicle, the person failed to show us the vehicle documents and gave evasive replies."
A. Venkataiah, Inspector of Police said, "The person was brought to Vanasthalipuram police station and interrogated. The accused confessed that the committed theft of five motorcycles under Rachakonda Commissionerate limits," He added.
The accused got addicted to the lavish life and to meet his expenses, he hatched a plan to commit theft of bikes.
Subscribe us on