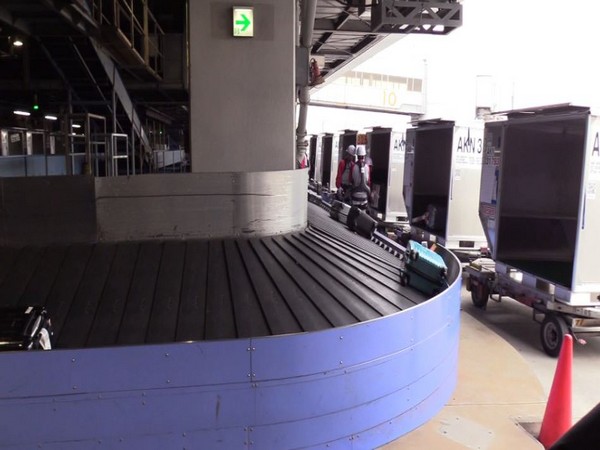 Tokyo: In an effort to improve the baggage facility at Tokyo International Airport, Japan Airline Ground Service on Sunday introduced the latest wearable robot technology ATOUN MODEL Y.
ATOUN MODEL Y, which has been created by the Japanese tech company ATOUN, improves productivity by reducing physical stress by 10 kg that can occur over time on the carrier's airport personnel.
Speaking at a press conference, Yasuhiro Nakamura, a representative of Japan Airlines, said: "We decided to employ this technology for the excellent reviews that our on-site staff provided at the time of trial."
"It's easy to apply, remove and walk while wearing. Another reason is that we could expect furthermore development from the maker," he said.
The airlines said that the gear will be used when staff sort baggage from a conveyor belt to load them to the container and also when storing baggage in the cargo warehouse.
"Now the gear is being used increasingly at different workplaces that require physical labour such as in storage and manufacture. We think that its usage can expand to different fields like farming or even welfare to lift transfer a patient from bed to a wheelchair," said an ATOUN official.
[source_without_link]ANI[/source_without_link]
Subscribe us on