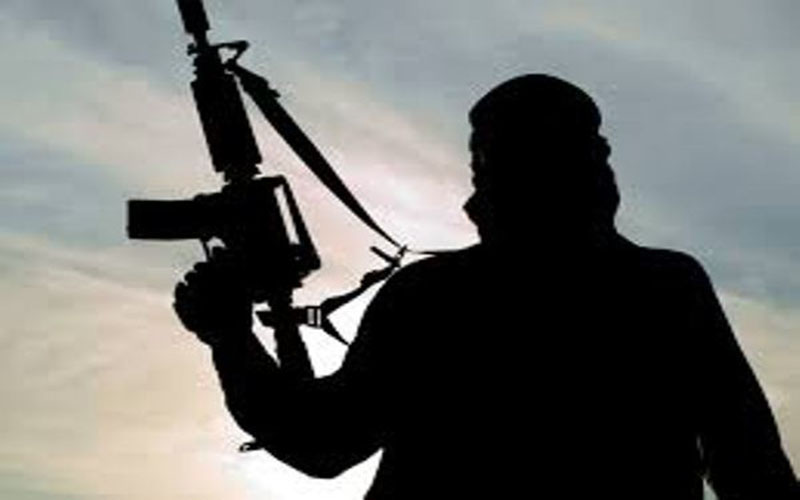 Hyderabad: In a shocking revelation, a Tolichowli based engineer moved his family to war-torn Syria and allegedly joined the Islamic State (IS).
According to reports, the engineer fought beside the IS men and reportedly died in an aerial strike in Syria in the year 2018, leaving behind his wife and four children, TOI reports.
The engineer's family also from Tolichowki is currently at a rescue camp in Syria and are urging help from the government to return to India.
According to reports, the engineer was working and residing in Saudi Arabia in the year 2015.
He later took his wife and two children on a holiday , first to Dubai, then Turkey and finally Syria.
It was after some time, the engineer informed one his relatives that he has moved to Syria along with the family and that he had joined the IS through an email.
That was the last information received from the engineer's end said one of the relative.
It was only a few months ago, the 32-year-old woman called up her family at Tolichowki and informed them about the chain of events and told them to help her return to home along with her four children, including two born to the couple in Syria.
This is the second case where a Telangana person has joined the IS and got killed in the fighting.
In the recent past, engineer Mohammed Haneef from Mancherial too had joined the IS and had perished in the wartorn nation.

MEA's response on the case:
According to the sources, the NIA, Telangana police's Counter Intelligence Cell had probed the family members of the couple in Hyderabad and gathered information.
The family is from Hyderabad and have Indian passports and had been staying in Saudi Arabia for the past two decades but after the retirement, the parents of the couple returned to Hyderabad, while the engineer and his family stayed back.
"However, the couple continued to stay in Saudi Arabia and later went to Syria with their children. The woman, who rarely gets access to a telephone at the camp, made a distress call to her family in Hyderabad," the source told.
When the media contacted the Union external affairs ministry, an official said: "North-east area of the war-torn nation is still not in control of the Syrian government. A large number of people from different nationalities are at the camp in the north-east area. The United Nations is drawing up a list. From our side, we also want to know the details of Indians at the camp. At this point of time, the case of the Tolichowki woman is not in our notice."
Subscribe us on