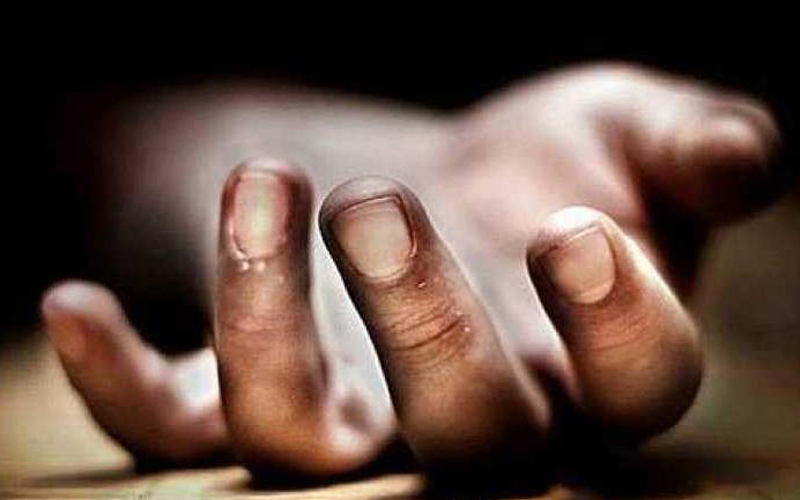 Hyderabad: An old man who had come from Bidar District to see off his niece and son-in-law who were proceeding to Saudi Arabia for Haj Pilgrimage died in the rush in an attempt to enter the Haj House. This incident took place two days back when Mr. Mohammed Fayazuddin, Imam of Masjid Mehmoodia, located at Mailoor in Bidar District came to Haj House to see off his relatives.
According to the details, Mr. Fayazuddin, resident of Shahpur, Jedimetla was pleading the volunteers at the gate of the Haj House to permit him to enter the premises so that he could see off his niece and son-in-law who were going for Haj pilgrimage.
Instead of helping the man, the volunteers misbehaved and pushed him aside. He fell down in the rush. Soon, he got heart attack.
His son, Ajazuddin complained that there was no doctor available at the medical camp set up at the Haj House. The nursing staff advised him to shift his father to Osmania General Hospital. However, he arranged a private jeep and took the patient to Care Hospital but it was too late.
Meanwhile, the volunteer at the gate of the Haj House disappeared. Mr. Ajazuddin also complained that no member of Haj Committee expressed concern over this incident. It was reported that Mr. Mohammed Fayazuddin was performing the duties of Imam in a masjid for the past 35 years. His body was taken to Bidar where he was buried.
Subscribe us on