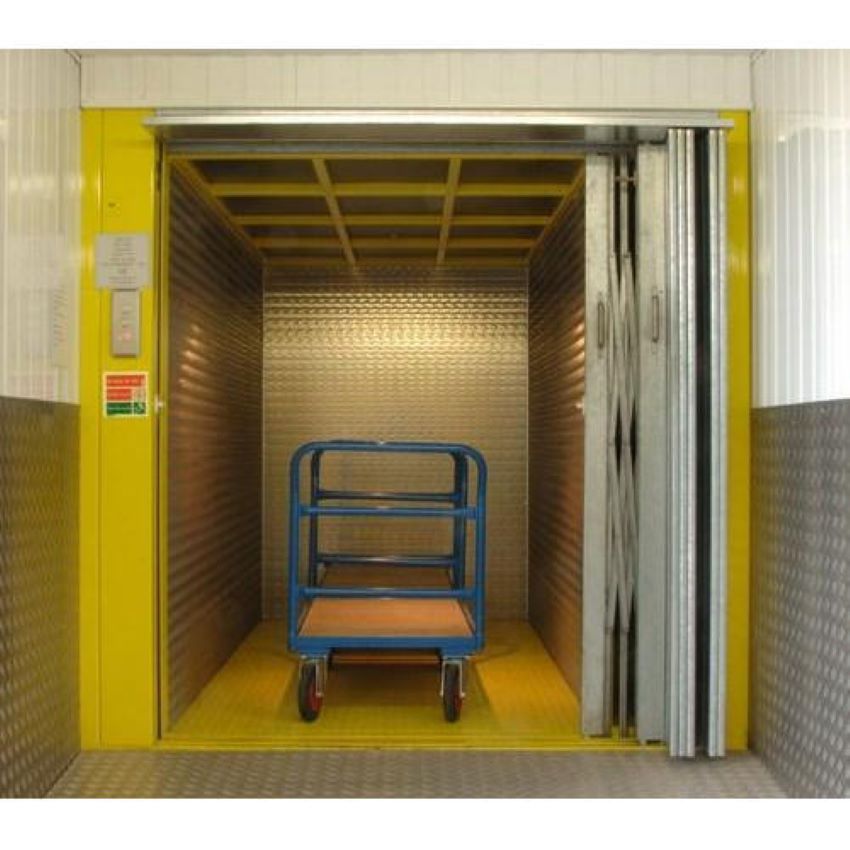 Vadodara: Earphones tangled in a lift led to a tragic incident as a woman loses her head in Gujarat.
The incident occurred at a plastic manufacturing unit where a 48-year-old woman's head was severed from her body when the earphone lead wires she was wearing got entangled in an elevator in Gujarat's Vadodara city.
The victim identified as Sushila Vishwakarma was working as help had taken the elevator from ground to reach the top floor of the company.
Her earphones got stuck in the elevator when she stepped in to reach the third floor after reaching the factory around 8 am.
While her severed head fell down on the ground floor, her body was dragged by the elevator to the third floor.
A playlist was found running in the phone with the earphones plugged in the severed head, TN reports.
Police say the accident may have occurred after the earphone wires got entangled in the open-top collapsible grill of the lift.
"The elevator, which is without a roof, is used specifically for carrying goods. We are speculating that she was using her phone and absent-mindedly she tried to stick her head outside the lift, which started going up, and the accident happened. So her body was dragged till the last floor and head got severed," the report quoted Investigating Officer MN Saporiya from Bapod police station as saying.
According to the Police, the victim's body was taken out from the lift with the help of fire department officials and handed over to the family after post-mortem.
An accidental death report has been filed by the Bapod police.
Subscribe us on