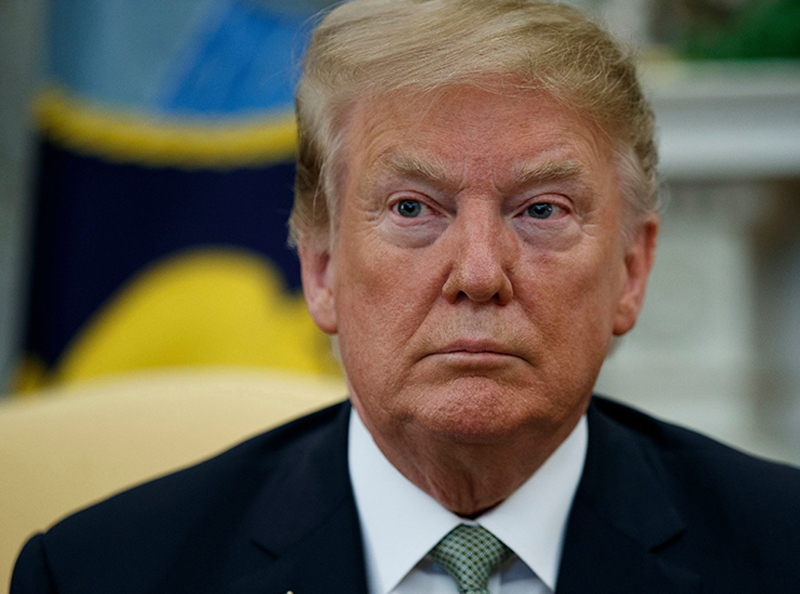 Washington: President Donald Trump's job approval ratings this week reached its highest level since June 2019, according to the US media reports.
Rasmussen's daily Presidential Tracking Poll for Friday shows 52 per cent likely voters approved Trump's job performance, up from 47 per cent for September 17.
The latest figures give Trump an overall presidential approval index rating of +3.
Among 1,500 likely voters surveyed, 36 per cent strongly approved Trump's job and 37 per cent strongly disapproved, Rasmussen said in a note.
Rasmussen was one of the most accurate pollsters in predicting the 2016 election results.
Subscribe us on