Telangana: To implement the complete ban imposed on the use of synthetic glass coated thread by the National Green Tribunal, New Delhi and Government of Telangana, the Forest Department organized six mobile squads to check sale and purchase of synthetic thread knowns as 'Chinese Manja' during the Sankranthi Festival-2020.
The mobile squads conducted a search on over 250 shops and establishments selling the banned substance and recovered 118 kgs of synthetic thread.
It is observed that the sale of the banned Manja is carried out clandestinely and are not displayed openly. Compared to earlier years the quantum of sale of banned substance has come down significantly.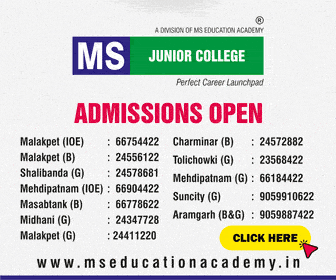 There is more awareness among the sellers as well as buyers. The forest department with the help of NGOs and Volunteers ensured display of posters in the shops to create awareness about the harm caused by these banned substances on animals, birds, humans and the environment.
Apart from the forest department, the task force of the police department, GHMC officials also implemented the ban orders. Organizers of kite festivals in the city were also informed against the use of the banned Chinese Manja during kite-flying competitions. Overall the impact of awareness among the general public against the use of the synthetic thread is positive.
The tip-off, Central Zone Task Force Inspector M.A.Jaweed along with other police officials team raided on a kite shop under the limits of Narayanguda and Chikadpally police stations and recovered banned Chinese Manja (Synthetic Thread) bundles, worth Rs. 2,60,000.
Later the two kite traders identified as Birju Shivlal and Gopal Singh were taken into the police custody.
SIASAT NEWS, mohammedhussain.reporter@gmail.com
Subscribe us on