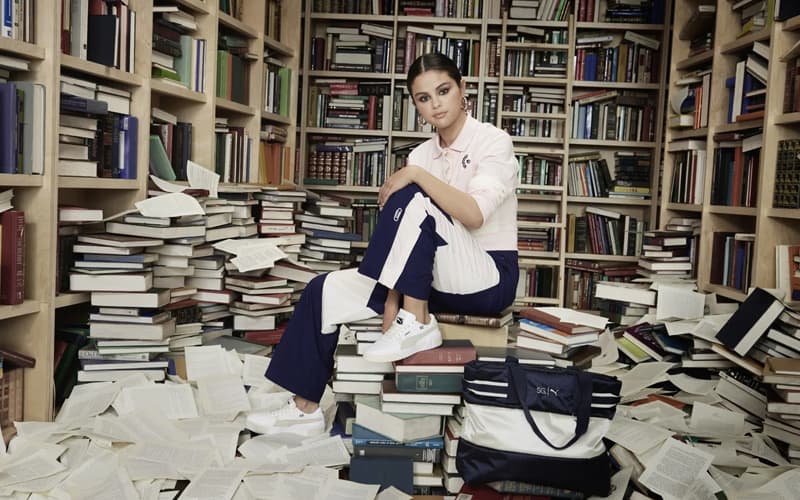 NEW DELHI: Selena Gomez is being criticized on social media as she is accused of insulting Islam and Hinduism.
According to media reports, the 27-year-old singer unveiled her new Fall/Winter 2019 collection with Puma.
For the latest 'varsity-themed' photo shoot with sportswear brand, the Lose You To Love Me hit maker was photographed hanging out on top of books with her shoes.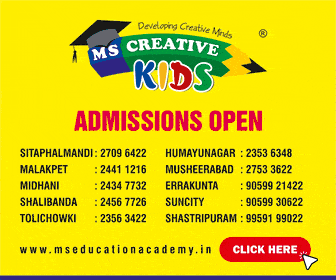 Soon after, she faced the wrath of social media users who expressed their outrage over the offensive display.
Netizens in India also slammed the singer for disrespecting books, or the source of knowledge.
Here are some tweets:
According to the brand's press release, the new collection features "rugby-inspired apparel, footwear and accessories for an effortlessly chic look."
Subscribe us on