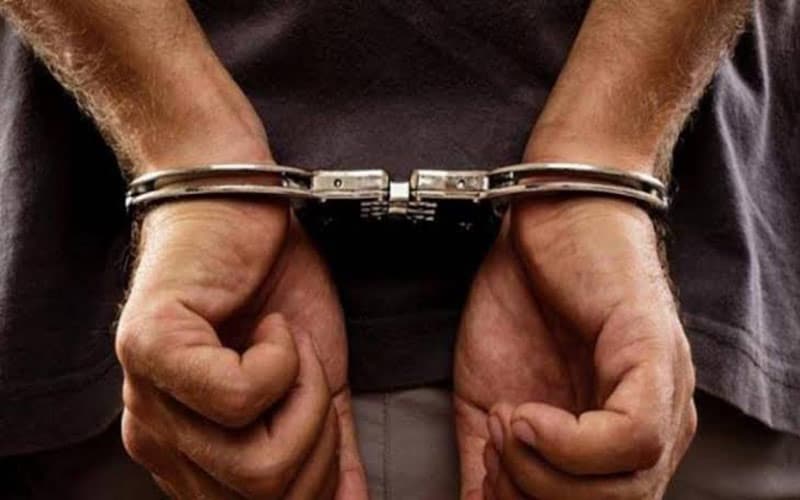 Hyderabad: Rachakonda police on Wednesday detained two Bangladeshis under the P.D Act in a case of human trafficking. They are members of a big gang. They were lodged at the Central Prison in Cherlapally.
According to police officials, the accused Mohammed Rana Hussain, and Mohammed Mamun, originally hailed from Bangladesh. They illegally migrated to West Bengal and from there shifted to Hyderabad.
They worked as labour for some time. Later they came in contact withAsad Khan who was running brothels in Hyderabad and Rachakonda. He was bringing in young girls from from West Bengal and Bangladesh.
The accused joined hands with Khan and to get customers. They were paid commission by Khan on each customer.
On tip-off, Pahadi Shareef Police busted the racket and arrested the accused from theJalpally village of Balapur Mandal. The police also rescued three girls.
The police have seized three Cell phones and Rs 6,800 cash from the arrested persons.
Subscribe us on