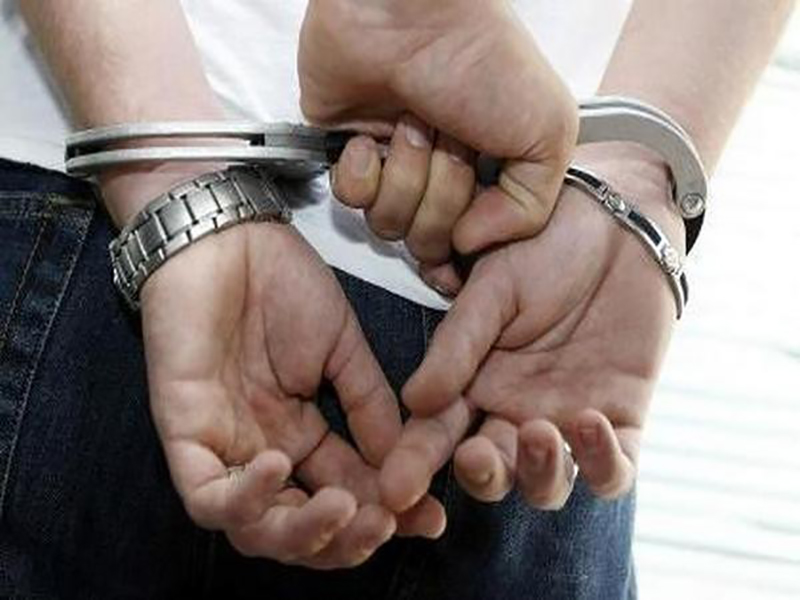 Bahawalpur (Pakistan): Two men, said to be Indian nationals, have been arrested in Pakistan's Cholistan area for illegally entering the country, media reports said.
Police said that the duo didn't have proper documents, Pakistan media reported.
As per the police, the two have been identified as Prashant and Darilal, residents of Madhya Pradesh and Hyderabad, respectively. One of the arrested persons is a software engineer, said the report.
Police have registered a case against them.
As per the report, Pakistan's Federal Investigation Agency (FIA), in September, had arrested an alleged spy, identified as Umar Daud, from Torkham area along the border with Afghanistan.
According to an FIA statement, during interrogation, the suspect said that he belonged to district Karak in Khyber Pakhtunwa province and had an Afghan passport.
It was found that the suspect travelled to India as many as five times. In 2014, he constituted the Pashtun Liberation Army (PLA) to defame Pakistan's institutions, FIA said in the statement.
Subscribe us on