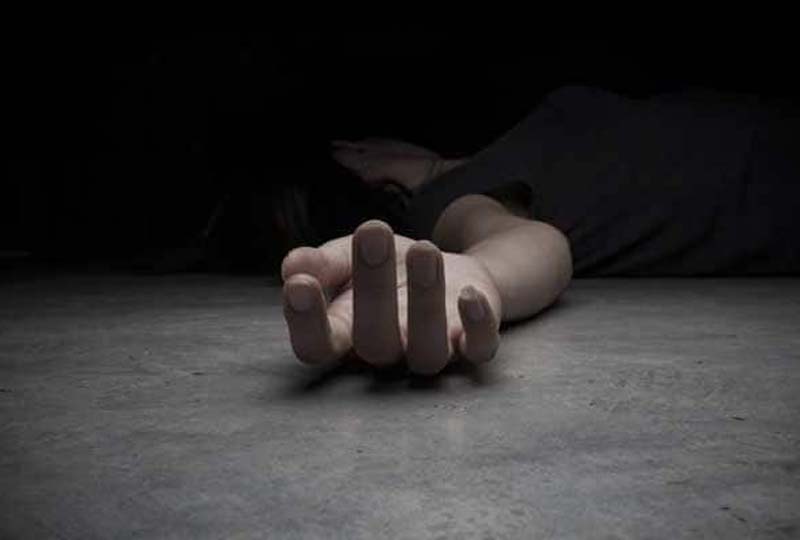 Thane: A 10-year-old boy and his father were killed in a landslide in Maharashtra's Thane early on Tuesday as heavy rain lashed the district, police said.
Around 1 a.m., some boulders and huge chunks of earth suddenly broke loose on the hillock and came tumbling down on their hutment at Atkoneshwar Nagar in Kalwe suburb, catching the victim unawares in their sleep.
While Birendra Gautam, 40 and his son, Sunny, were brought dead to the hospital, his wife Guddi, 35, sustained minor injuries. She is being treated at Shivaji Hospital.
As a precautionary measure, in view of the continuous heavy rain, the disaster management authorities have shifted around 70 members of the 19 families living in the Adarsh Mitra Mandal Chawl to the nearby Gynanganga School.
The debris were being cleared.
Subscribe us on