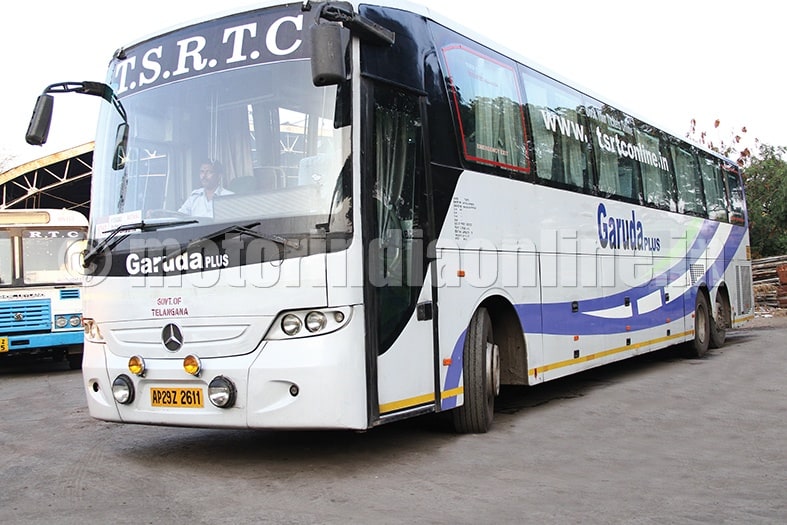 Hyderabad: A TSRTC driver was awarded two-year jail term by a local court in a road accident that had resulted in the death of a bike rider, Ambati Jangaiah, 35.
The accident had taken place under Kothur police station limits in Cyberabad police commissionerate.
The driver, 31-year-old Putta Krishnaiah Goud of Mahboobnagar was given two-year jail term and levied fine of Rs 1,000.
The police said that Goud was driving a bus of Kollapur depot on 11 May 2017 when the incident occurred. He was driving the bus in a negligent manner and hit a motorcycle. The bike rider Jangaiah died on the spot due to severe head injuries.
Meanwhile, in another case, Pacharla Praveen Kumar (26), a resident of Amberpet, was awarded one-year prison sentence and levied fine of Rs 3,000 for causing the death of Srinivas.
The court found him guilty under 304(A), causing death by negligence, of the IPC. On 20th of October 2016, Praveen was driving rashly and hit a scooter which Srinivas was riding. Srinivas, 45, sustained severe head injuries and died two days later in a hospital.
Subscribe us on