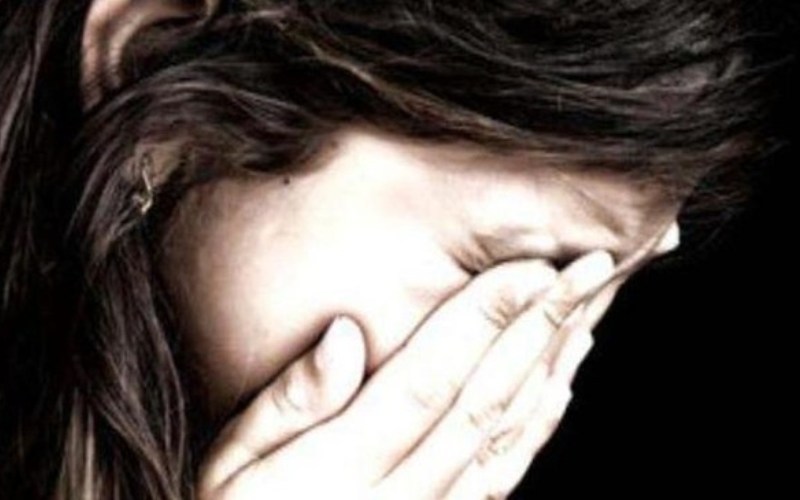 Dubai: Dubai Court of First Instance sentenced a 19-year-old student to six months in jail for raping a female tourist at gunpoint.
According to the report published in Khaleej Times, on 3rd February, the student raped the Kenyan woman at gunpoint. Later, the complaint was filed at the Al Rashidiya police station.
It may be mentioned that the 28-year-old tourist had visit UAE on 9th December last year for a job.
On the unfortunate day when the incident took place, the accused under the pretext of taking the woman to the workplace drove the car to a parking area of an under-construction building.
As per the victim's statement, two more men joined the accused after he made a phone. 'The two men said that I am old and asked him to let me go', she added.
However, after the men left the place, the accused tore up her shirt and raped her at gunpoint.
While returning to the city, the accused pushed the victim outside the car. At around 11:40 p.m. police patrol officers found her on a street between Al Warqa and Mirdiff.
The woman narrated her ordeal before the cops and lodged a complaint at Al Rashidiya police station.
Now, the Dubai Court of First Instance has sentenced the accused to 6 months in jail. However, he can appeal again within 15 days.
Subscribe us on