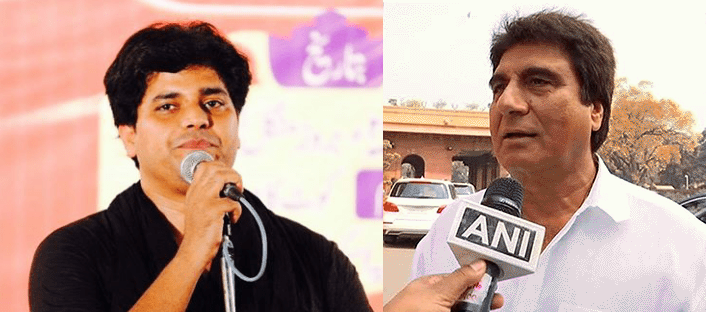 New Delhi: Refusing to contest from Moradabad constituency, Rajya Sabha MP and UP Congress Committee chief Raj Babbar has requested the party to field him from Fatehpur Sikri Lok Sabha seat. Congress had announced Raj Babbar's name in its second list of candidates, which was announced on March 13, however, Raj Babbar is not happy to contest from Moradabad.
Releasing the seventh list of its 35 candidates for the April-May Lok Sabha election on Friday the Congress shifted Uttar Pradesh state unit chief Raj Babbar from Moradabad to Fatehpur Sikri.
As reported by NDTV, the party has nominated Urdu poet Imran Pratapgarhi from Moradabad where Mr Babbar's candidature was announced earlier. Former Union Minister Renuka Chowdhury has been nominated from Khammam in Telangana.
https://www.youtube.com/watch?v=bXqylVtb5zo
Subscribe us on