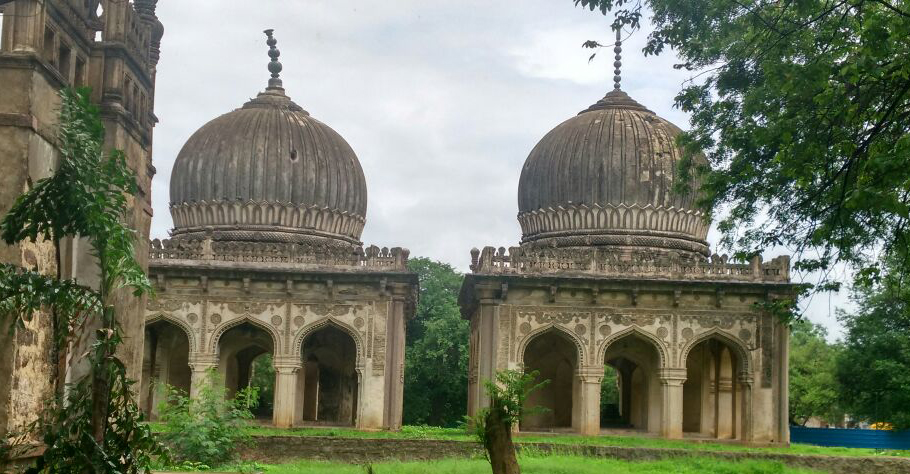 Hyderabad: U.S. Ambassador to India Kenneth I. Juster announced today a U.S. Ambassadors Fund for Cultural Preservation (AFCP) grant for the conservation of the seventeenth century tombs of Taramati and Premamati, located within Qutb Shahi tombs complex.
The grant, exceeding Rs. 70 lakh, has been awarded to the Aga Khan Foundation. Conservation work is already underway and scheduled for completion later this year. This is the second AFCP grant awarded to the Qutb Shahi tombs. The previous grant, awarded in 2014, supported the documentation of archaeological finds at the Qutb Shahi tombs complex.
"I am pleased to announce that the United States will contribute once again to the extensive preservation work underway at the Qutb Shahi tombs," commented Ambassador Juster. "This new 70 lakh rupee initiative, through the Ambassadors Fund for Cultural Preservation, is just one in a long line of projects that we have proudly supported across India. Through these efforts, we seek to demonstrate the enduring respect of the United States for other cultures and our commitment to conserving the architectural wonders of humanity."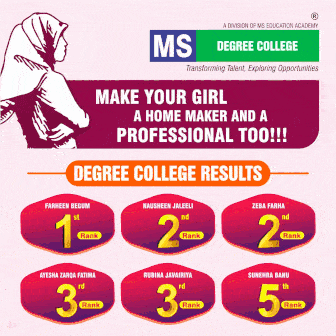 The restoration's primary aims will be to conserve the final resting places of the famed dancers Taramati and Premamati, and restore the tombs to their original grandeur. Work through the grant will also restore missing portions of the tombs and repair structural deficiencies.
"The conservation works have commenced with structural repairs to the foundations and the stone plinths, and will require careful removal of twentieth-century cement, with subsequent use of lime plaster applied by master-craftsmen to restore the authenticity of the structures," said Ratish Nanda, Chief Executive Officer, Aga Khan Trust for Culture.
Also present at the announcement were U.S. Consul General in Hyderabad Katherine Hadda and B. Venkatesham, Secretary Tourism and Culture, Government of Telangana.
The Ambassadors Fund for Cultural Preservation is a U.S. Department of State initiative. Since 2001, the program has supported over 1,000 projects around the world. This is the third AFCP grant awarded in Hyderabad. In addition to the two AFCP projects at the Qutb Shahi tombs complex, in 2009 the program supported restoration at the garden tomb of Mah Laqa Bai at Moula Ali.
[source_without_link]INN[/source_without_link]
Subscribe us on