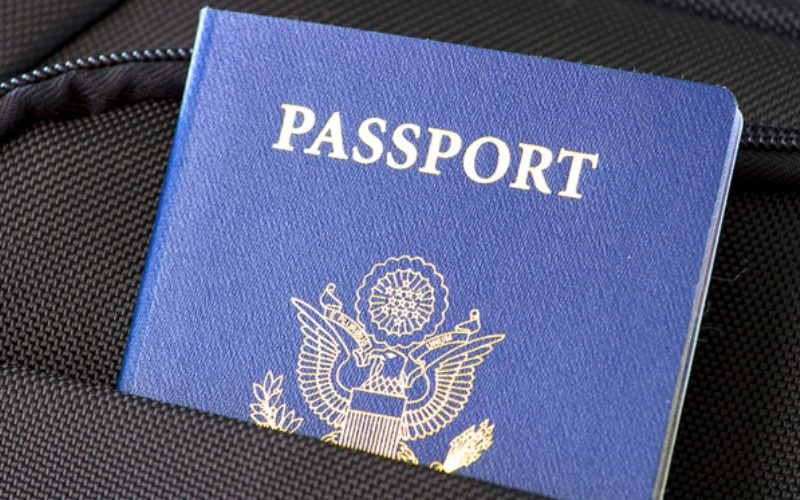 Washington: Amid escaltaing tensions, the United States Department of State has appealed to those traveling to China to exercise "increased caution" as they may be prohibited from exiting China due to the latter's "coercive use" of exit bans.
In an advisory released on Thursday (local time), the State Department kept China at Level 2 due to "arbitrary enforcement of local laws as well as special restrictions on dual U.S.-Chinese nationals," CNN reported.
"Chinese authorities have asserted broad authority to prohibit U.S. citizens from leaving China by using 'exit bans,' sometimes keeping U.S. citizens in China for years. China uses exit bans coercively: to compel U.S. citizens to participate in Chinese government investigations, to lure individuals back to China from abroad, and to aid Chinese authorities in resolving civil disputes in favor of Chinese parties," the State Department warned.
Furthermore, authorities said US citizens may have to face "prolonged interrogations and detentions".
The advisory also noted that China does not recognise dual nationality, and "U.S.-Chinese citizens and U.S. citizens of Chinese heritage may be subject to additional scrutiny and harassment."
The Level 2 warning is one degree higher than a Level 1, which asks travelers to exercise normal precautions. A Level 3 travel warning advises people to reconsider their travel, while a Level 4 warning says, "Do not travel", according to Anadolu Agency.
[source_without_link]ANI[/source_without_link]
Subscribe us on