Washington: The United States on Wednesday proposed to end sanctions on senior Venezuela Army officers who switch their allegiance to National Assembly leader Juan Guaido, whom the Trump-led US government recognises as the legitimate President of Venezuela.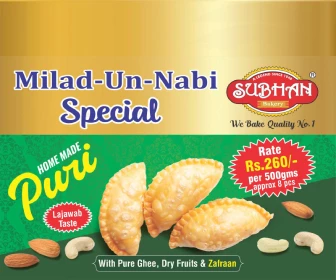 US National Security Advisor John Bolton took to Twitter saying, "The U.S. will consider sanctions off-ramps for any Venezuelan senior military officer that stands for democracy and recognises the constitutional government of President Juan Guaido. If not, the international financial circle will be closed off completely. Make the right choice!"
President Trump last week had stated that military action in the South American nation "was an option", because of the "horrible things that were happening in that country."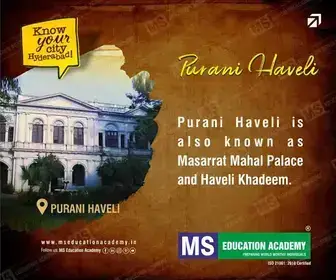 On Tuesday, in a stern warning against Trump's remarks, embattled Venezuelan President Nicolas Maduro said that Trump risks "staining his hands with blood" if he attempts to pursue military action in his strife-torn South American country.
Meanwhile, Guaido said that the Opposition would hold an international conference in Washington on February 14 to seek emergency humanitarian assistance to Venezuela to cope with the severe food, medicine shortages and "other dire impacts of their country's political and economic crisis" caused by the "illegitimate" Nicolas Maduro regime.
On January 23, the opposition leader had proclaimed himself as President of Venezuela to crowds of cheering protesters, while, Maduro, labelled it as a coup attempt by the US authorities and severed all ties with the country.
Despite major protests and an ultimatum by most nations to hold fresh elections, Maduro continues to hold on to his post. Countries like Russia have backed Maduro while condemning international interference in the nation.
Other countries which have recognised Guaido as the interim President are Australia, Canada, UK and Brazil, amongst others.
[source_without_link]ANI[/source_without_link]
Subscribe us on