NEW DELHI: Sakshi Mishra, the daughter of an Uttar Pradesh BJP MLA Rajesh Mishra on Friday made an emotional appeal to her father on national Television.
Sakshi, whose viral video gripped the country alleged that her life is in danger from her father after she married a Dalit man.
The matter came to light on Wednesday after Sakshi, 23 posted a video on the social media requesting the Uttar Pradesh Police to provide security as she and her husband face a threat from her father and brother, who, she alleged, are trying to get her killed.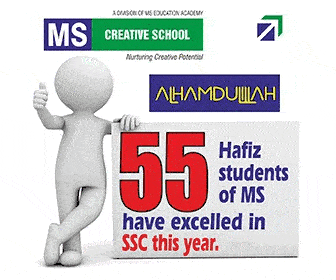 Sitting in the studios of Aaj Tak TV, Sakshi had an emotional conversation with her father over a call.
[also_read url="https://www.siasat.com/news/bjp-mlas-daughter-claims-threat-life-after-marrying-dalit-1543504/"]BJP MLA's daughter claims threat to life after marrying Dalit[/also_read]
"I had so many dreams and wanted to study. I used to tell my father to take me to work but he never took me seriously," Sakshi said.
In a trembling voice, Sakshi alleged that the family harass her. "He [Sakshi's father] had no clue what was happening with us. My brother and mother used to harass me when you were in the office," Sakshi added.
As Sakshi spoke with her father, she broke down and apologised to him requested him change his thinking and stop discriminating.
The BJP MLA from Bithari Chainpur in Bareilly district his statement to media on Thursday has denied all the allegations by her daughter and said that she is independent to make her own decision.
"The reports circulating in media against me are wrong. My daughter has the right to take her own decisions. No threats to her were made by me or from anyone in my family. We are busy with our work. May she be happy wherever she is," said the BJP leader.
Subscribe us on