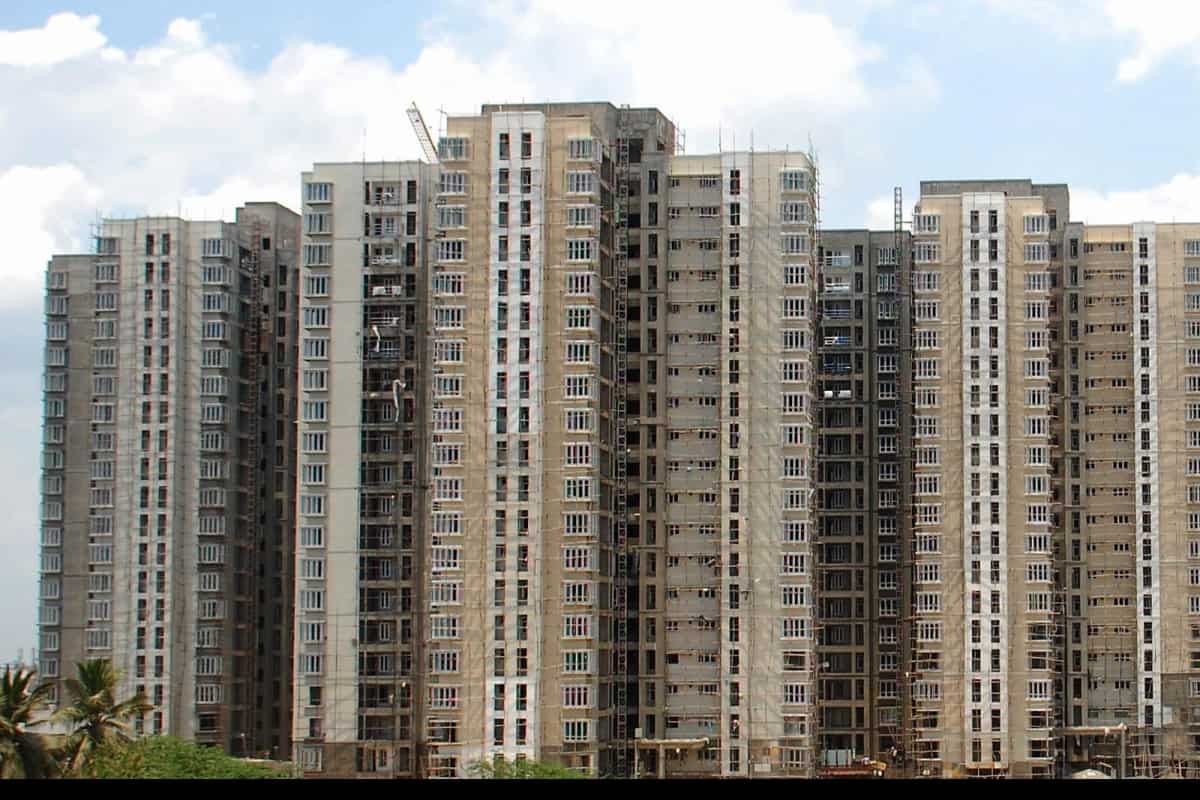 A delivery driver in Hanoi, Vietnam is being praised as a hero after he saved a toddler who fell from the 12th story balcony of an apartment complex.
Nguyen Ngoc Manh, 31, was sitting in his truck waiting to deliver a package in Hanoi on Sunday when he heard a child crying.
The video shows the infant falling from the balcony but Nguyen had already positioned himself perfectly to catch her. The clip doesn't show the moment of landing but local media reports the girl fell 164-feet and straight into the driver's lap.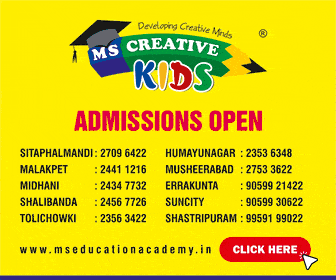 "I scaled the wall and saw that she could fall onto the metallic roof of the house used to store electric generators for the complex, so I tried to climb on top of it," Manh told VN Express. "I made it, but couldn't stand firmly, as was crooked."
"She looked so much like my child at home. I was so confused, only able to tell her, 'Please, please, I'm here now,'" he said.
Doctors who treated the little girl afterwards said she suffered a dislocated hip but no other injuries.
Manh left the scene quickly but was tracked down by the media and the girl's family members. The attention he's received since the incident has been overwhelming and literally made him a superhero among the people.
Subscribe us on