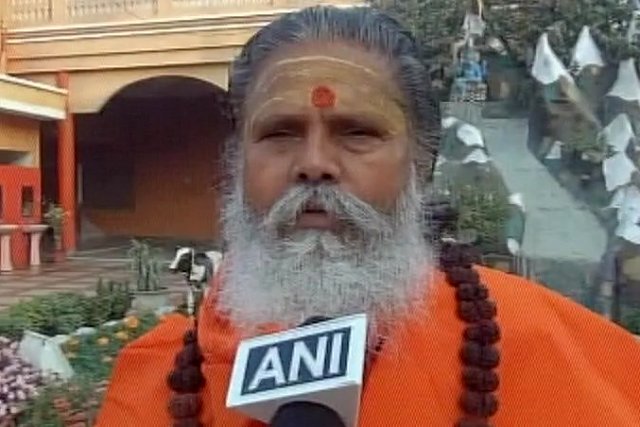 Lucknow: Being confident that the judgment will be in their favour in Ayodhya case, the seers now plan to push the movement further to Kashi and Mathura. Alleging that mosques were built in Kashi and Mathura after demolishing temples the chief of All India Akhada Parishad, Mahant Narendra Giri said now the Muslims must give up their claim on that too. He told this while speaking to reporters.
News 18 quoted Mahant Narendra Giri as saying, "Once the Ayodhya issue is resolved we will be focusing on our movement in Mathura and Kashi where mosques were built after demolishing temples. We have a Hindu government at centre and in the state, hence there will not be any problem in our movement. The demand to build temple in Kashi and Mathura also have been raised for quite some time. I am hopeful the Ayodhya verdict will come in our favour."
Asking Muslims to give up their claim in Kashi and Mathura and support temple construction, he said it is necessary for the unity and prosperity of the country. Saying that no single Hindu party should claim credit, All India Akhada Parishad Chief Mahant Narendra Giri said all the Hindu outfits should work together for the construction of Ram Temple. He said Akhada Parishad will also help in the construction of Ram Temple.
Subscribe us on