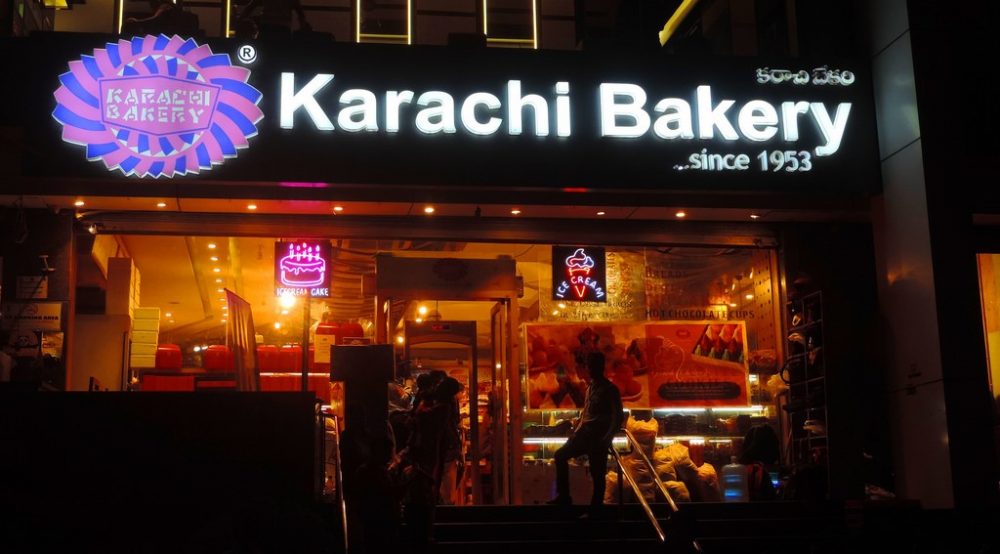 Bengaluru: The Hyderabad-based Karachi Bakery in Bengaluru became the victim since the Pulwama attack took place. The manager of Bengaluru outlet claimed to have received a call threatening to 'blast the store' if the word 'Karachi' was not removed from the name board.
The caller identified himself as Vicky Shetty, an "underworld don" said the Bengaluru police. A case has been case registered at the Indiranagar police station based on the complaint filed by the manager, P Sukumar and an investigation has been initiated.
The incident comes nearly a week after a group of unidentified people held a mob to protest outside the bakery and the staff was forced to cover half of its signboard and the group also demanded to change its name.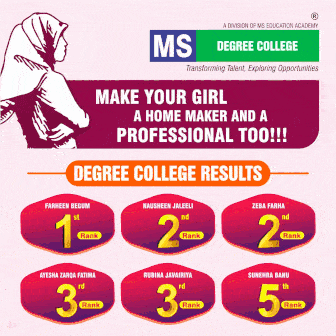 This incident took place after the deadliest terror attack on security forces in Kashmir in which over 40 CRPF personnel were killed when their convoy was targeted in Pulwama district on the Srinagar-Jammu National Highway.
The manager of the Karachi Bakery while speaking to the News Minute after the mob protested outside the bakery stated that "The mob stayed for about half an hour. They demanded us to change the name. The men claimed to know people in the Army. They thought we were from Pakistan. But we have been using this name for the last 53 years. The owners are Hindus; only the name is Karachi Bakery. To satisfy them, we put up the Indian flag."
Subscribe us on