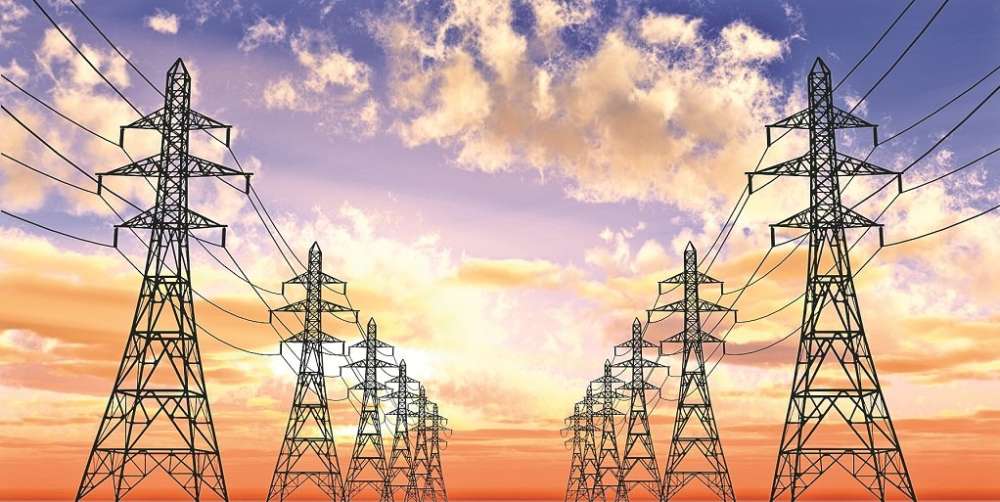 Hyderabad: Telangana Transco & Genco CMD D Prabhakar Rao today said they are working under no pressure or giving no chance to criticism. 
In the wake of criticism from Opposition parties that corruption was rampant in the Transco and Genco, Prabhakar Rao told the media today that there was no pressure from anyone.
"We are working for supplying uninterrupted power to farm sector and people, industry as per requirements", he said. As per the directive of the government, the power utilities will work to ensure power supply to the society, he added. Any decision taken by them will only for welfare of the people, Prabhakar Rao asserted.
He also said paddy production in the State has increased to 60 lakh tons in 2018-19 as against 45 lakh tons in 2014-15. "For this, we supplied uninterrupted power supply without increasing power charges, Rao added. 
Prabhakar Rao appealed to the Opposition parties to stop making false allegations against Transco and Genco officials to discourage them. It was not right that only Telangana power utilities were in debts as loans and payments are a common feature, he said. "Despite all these, we are giving quality power to people and did not increase power charges so far", Rao said. 

"We have tied up with BHEL for improving power production setting aside pressures. The CMD also said they won't take any decision without permission from the ERC and will not give permissions. We will implement any decision in a transparent manner", he added.
NSS
Subscribe us on