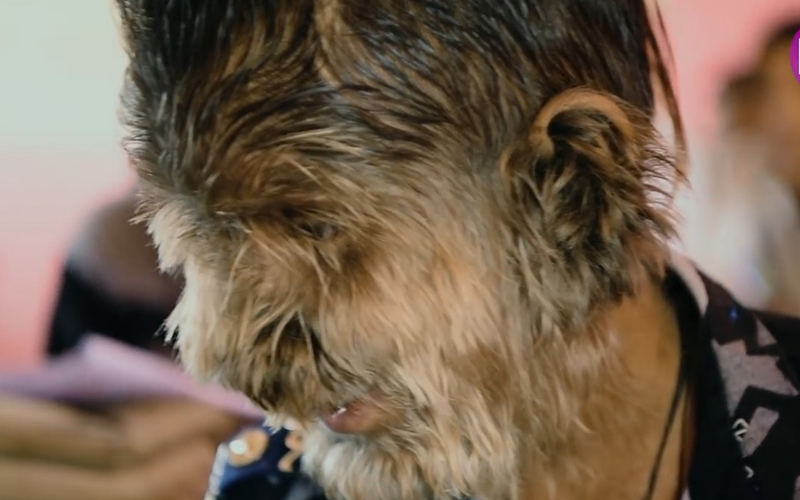 BHOPAL: 13-year-old schoolboy is a normal guy who suffers from 'Werewolf Syndrome,' a rare condition that has caused his face and body to be covered in hair.
Lalit Patidar from Ratlam of Madhya Pradesh was born with congenital hypertrichosis, a condition characterised by abnormal amounts of hair growth on the face, arms and other parts of the body and unfortunately, there's no cure for the disorder, till now.
Bankatlal Patidar, Lalit's father is a 45-year old celery and garlic farmer. Lalit was the only son born after five daughters and is very special despite being different because he was born after many special prayers, said his 42-year-old mother Parvatibai Patidar.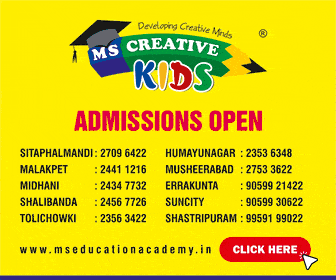 Though Lalit has accepted the way he looks beause of his condition but has to face cruel bullies, strangers mocking, stones pelting and also called as "monkey".
Lalit said: "Sometimes when I am out in a busy town, people come and stare at me. Some even call me monkey."
"There have been times when other kids throw stones at me and call me names. But my family and friends come to my rescue and defend me during such incidents."
"I sometimes wish to have some surgery to get rid of excess hair because I want to be friends with everyone. They shouldn't hesitate to play with me."
Despite his setbacks, Lalit says he lives a happy life and is determined to fulfil his dream of becoming an honest police officer so he can "put all the thieves and criminals in jail".
At school, Lalit is good in studies and excels in sports. His headmaster, Babulal Makwana said: "Lalit has been my student for two years. He is a good in studies and excels in sports.
"He is very popular in his class and everyone is fond of him."
Subscribe us on