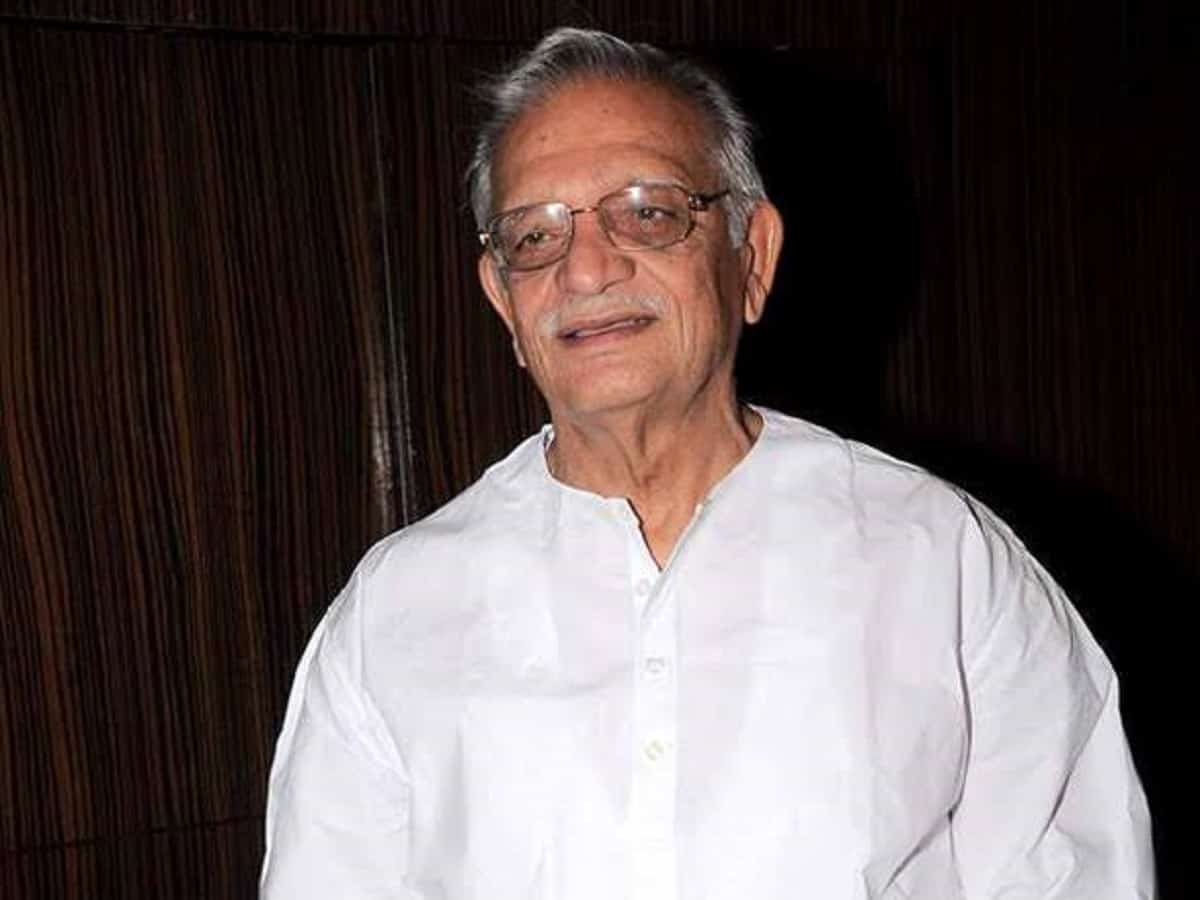 The wrath of the poets, filmmakers, writers and intellectuals is continuing.
The legendary film personality, Gulzar is one among them
Addressing a gathering, he criticized indirectly the Govt. of BJP and the prevailing political situation. This meeting was organized to felicitate noted writers, Gijan Anjani and Bhai Chandranamed at Y.B. Chawan Centre, Nariman Point, Mumbai.
While addressing the meeting, Mr. Gulzar said that he was about to address them by calling them "Mitro" (Friends) but paused since the time his friend Yashwant Vyas has come from Delhi, he has started fearing Delhites. About the people of Delhi, no one can predict that what kind of law they would bring and when?
In the said meeting, Mr. Gulzar was invited as chief guest.
It may be mentioned that "Mitro" is a favourite word of Mr. Modi with which he starts his speech.
Mr. Gulzar told that the writers should always tell the truth even in the present situation. Truth is the voice of the writers and authors, he said.
Subscribe us on