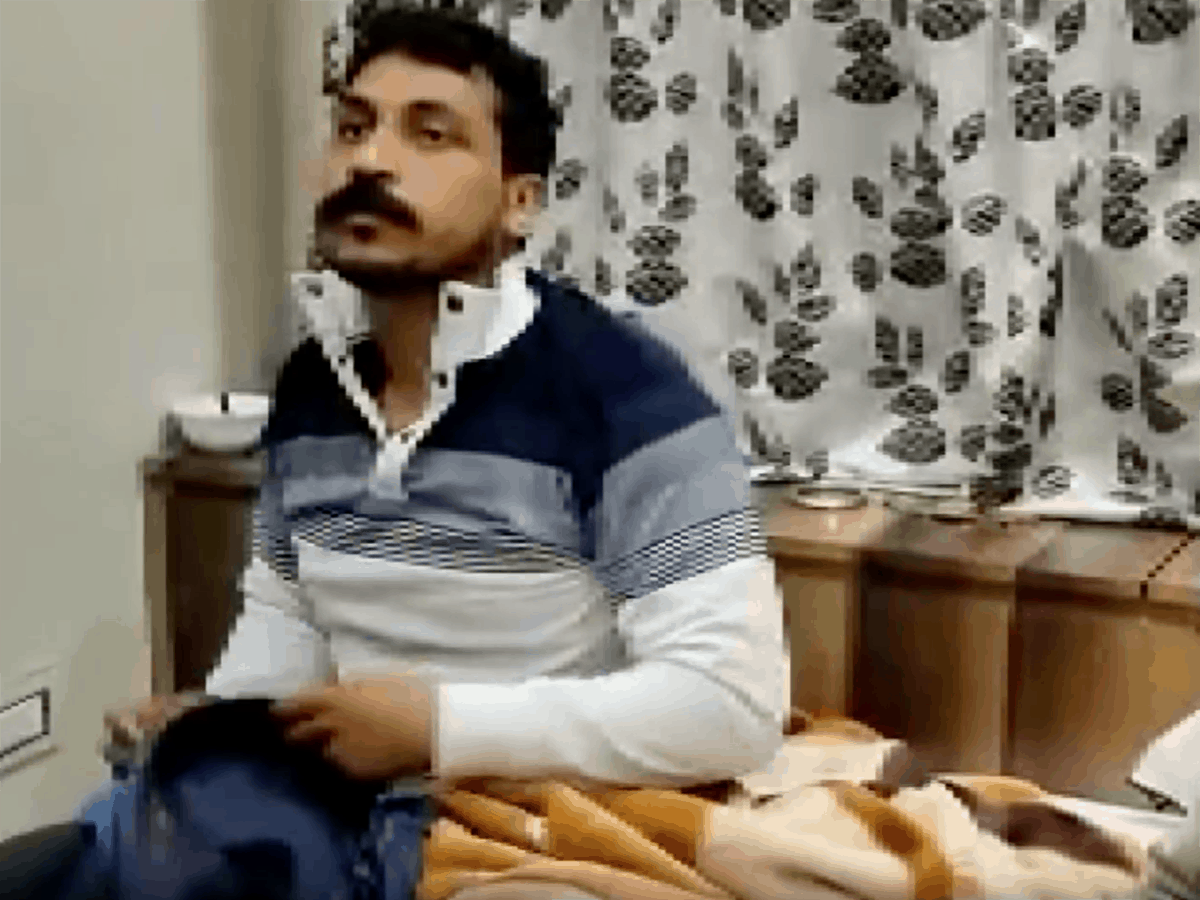 Hyderabad: Whenever the dignity of a country is at stake, the nation produces youths who get ready to face any difficulties to protect the community. No doubt, these are the youths whose mouths can't be closed by putting gold coins.
The examples of such youths are Kanhaiya Kumar, Jignesh Mevani and Chandrasekhar Azad.
Earlier, Central and State Governments were worried about the activities of Kanhaiya Kumar but now they are afraid of Azad. This is the reason, he was arrested in New Delhi.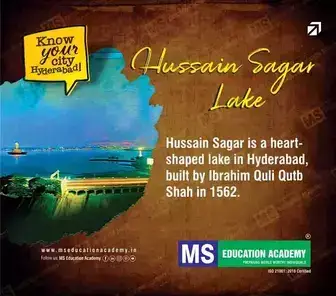 Hyderabad Police arrested Azad
When he came to Hyderabad, City Police got worried and arrested him. He was later sent back to New Delhi.
Mr. Azad was to address a protest meeting against CAA at Crystal Garden.
The autocrats sitting in the portal of power are making decisions that are tarnishing the image of the largest democracy of the world.
It may be mentioned that following the footsteps of Kerala and West Bengal, CM of TS, Mr. KCR has announced that in the next Assembly session, he would pass a resolution against CAA, NRC and NPR.
In such a case, it is beyond comprehension that the Govt. of TS is putting hurdles in conducting protest meetings against CAA.
Now the question is who is afraid of Kanhiya Kumar and Azad? Whose interest are going to be affected?
It is the tradition that whenever voices are suppressed, they emerge with greater force.
Background of Azad
It may be noted Azad is a lawyer by profession. He wanted to go to US but seeing discrimination against Dalits, he started raising his voice against the people of higher castes.
Azad formed Bhim Army in 2014 with his two companions when the people of higher castes prevented Dalit students from getting education.
Azad's father, Goverdhan Das was the principal of a Govt. school. He retired from Govt. service and expired after fighting with Cancer for two years.
37-year-old Azad clearly mentioned that CAA is against the spirit of the Constitution.
Being a coppler, his father faced discriminatory attitude. He used to get transferred frequently. People used to say that 'Yeh Masterji Chamaar hai' (This teacher is a cobbler).
His mother, Kamalesh Devi fully supported Azad. When Azad was arrested in Saharanpur under NSA, she campaigned against the Govt. with his two sons, Bhagat Singh and Kamal Kishore.
Subscribe us on