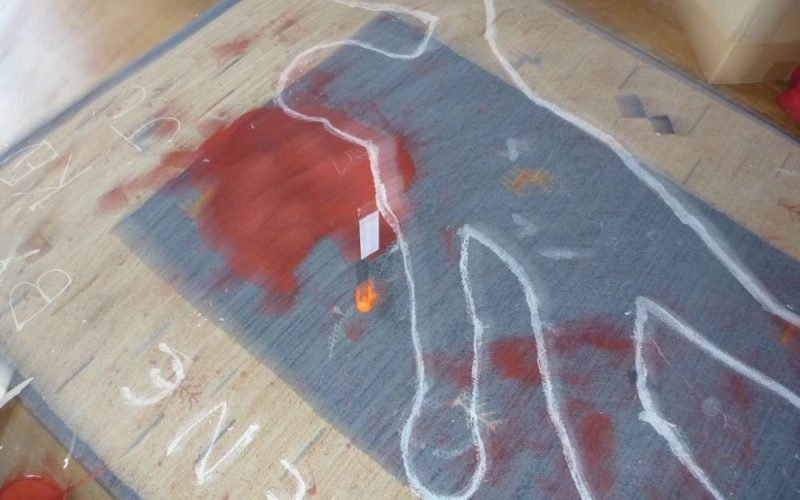 Sangareddy: In yet another incident, a woman was found naked, murdered lying in a pool of blood in an under-construction building near Sangareddy government hospital on Wednesday.
According to reports, the victim aged 40 years was found when a couple of kids whose grandmother was undergoing treatment at the busy hospital walked into the under-construction building.
The murder has created a sensation in the region, after the kids alerted the security guards.
Subscribe us on