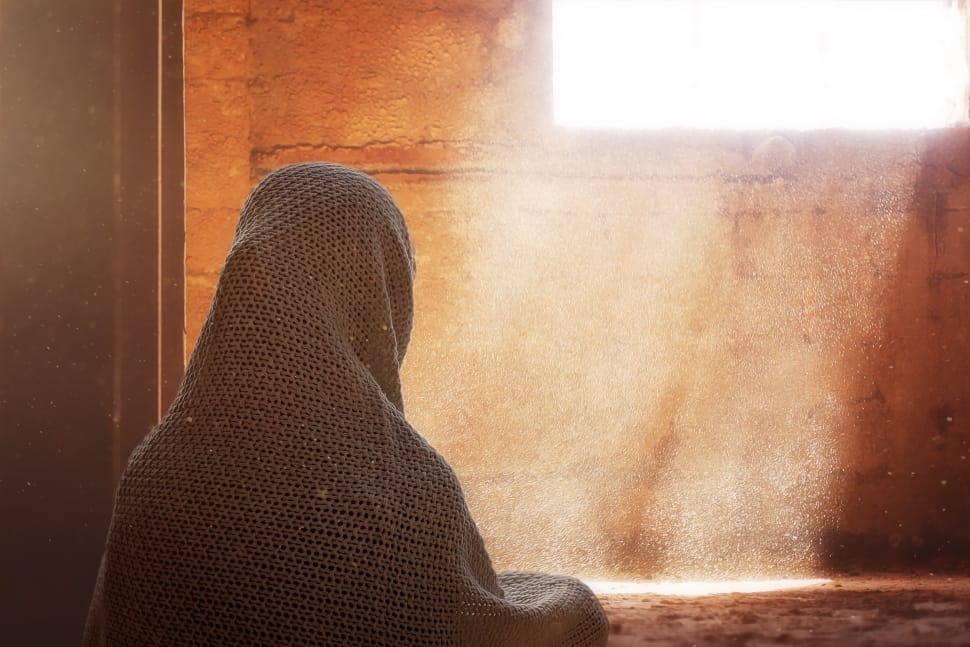 Shaheen Zainab Fathima has approached Madras high court seeking protection alleging that her parents threatening to kill her for embracing Islam.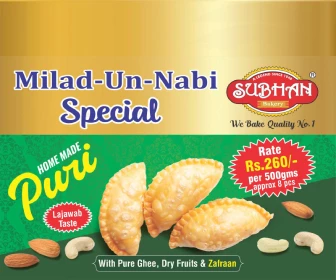 According to The New Indian Express report, Fathima (formerly M Keerthana Devi) belonged to Hindu Thevar – Piramalai Kallar by birth converted to Islam of her own volition despite objections.
In the petition, she claimed that she took a conscious voluntary decision to convert to Islam after an exclusive research on Muslim religion when she was studying in college.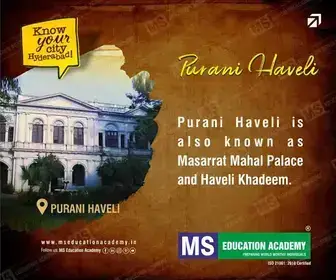 For the sake of 'family honour' her parents kept her under illegal confinement till September 11 and threaten to kill. The local police were supporting the parents and harassing her, Fathima alleged.
"Consequently I left home on September 12 and approached a jamath named Jammiyathul Ahlil Quran Val Hadees (JAQH) which gave me shelter. But my parents threaten to kill me for family pride," she alleged.
She further stated that despite submitting representations to the DGP and city commissioner of police seeking protection, no steps were taken yet.
Hence, the petitioner moved the Madurai court to seek police protection.
Justice GK Ilanthirayan on Friday heard the case and adjourned it to September 16 for next hearing.
Subscribe us on