UP: In an unusual incident, two women divorced their husbands and married each other. These women are from Hamirpur District, Uttar Pradesh.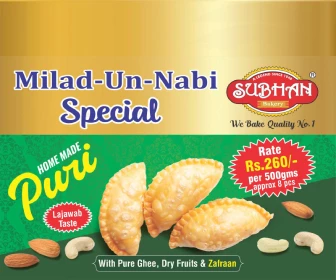 According to the report published in India Today, earlier, the women were in love. However, their parents forcefully married them against their wish.
Failing to forget each other, both decided to divorce their husband and marry each other.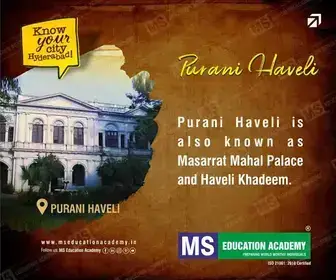 However, after the marriage, they face another hurdle. The registrar did not register their marriage and said that no law exists to recognize their marriage.
Meanwhile, Mr. Ramkishor Pal, Sub-registrar confirmed that two women who belong to the area which falls under the jurisdiction of Rath Police Station came to his office on Friday and married each other.
It may be mentioned that in the month of September, Supreme Court had given its judgment on Section 377.
Subscribe us on