Kathua: A year after the gruesome rape and murder of an eight-year-old girl in Jammu and Kashmir's Kathua district In January last year, fear and agony still haunt the victim's family. On January 17 last year the police had recovered the child's body from Kathua's Rasana village. The girl had been drugged, raped before she was brutally killed.
It was found that the girl had been abducted, drugged and held in a temple where she was raped repeatedly because the suspects wanted to scare the Bakerwal community, to which she belonged, in an attempt to drive the nomadic Muslim community away from a Hindu-majority area.
The case went through several twists and turns. It took a political turn when members of the right-wing Hindu Ekta Manch and the BJP organised a rally to demand the release of the suspects. The district police even tried to "cover up" for the main accused, till the Crime Branch stepped in and came out with a charge sheet giving details of events leading to the horrific crime.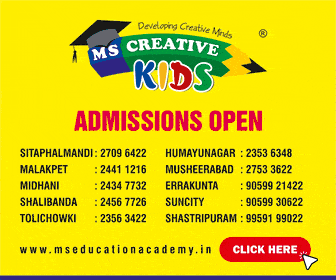 The victim's family lives in a single-storey house in Rasana village. A year after the brutal rape and murder of their eight-year-old daughter the Bakerwal family is facing social ostracism. NDTV has quoted the child's father as saying, "People here don't talk to us, and they don't even look at us." The family lives in a state of fear. It says the neighbours refuse to sell them any fodder for livestock. The nomadic community living in the area has been facing relentless trauma.
The case is still pending with the court in Punjab's Pathankot, but the family is unsure of justice. The bigger fear is that before the verdict comes, the accused may get out of jail and target them.
Eight people, temple custodian and main accused Sanji Ram, his son Vishal, special police officers Deepak Khajuria alias Deepu and Surinder Verma, Parvesh Kumar alias Mannu, head constable Tilak Raj and sub-inspector Arvind Datta have been arrested for their alleged role in the crime that stunned the country with its brutality and polarised society along communal lines.
Victim's father whose anxious wait for a judgement continues says, "There is constant fear and I do not send my children outside. They remain confined inside the house… How can I send my other children after what happened?" He added, "We lost our girl but I hope no parent has to undergo this kind of pain ever."
Watch video:
Subscribe us on