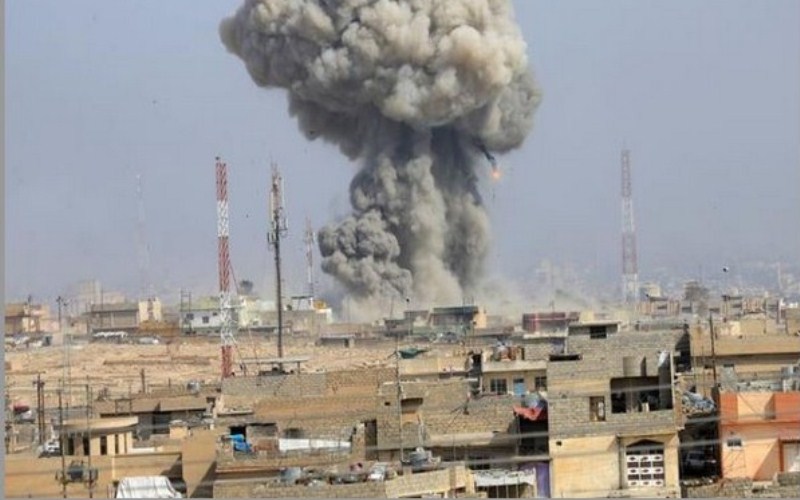 DUBAI: Forces loyal to Yemen's internationally-recognised government of President Abedrabbo Mansour Hadi have recaptured Abyan province, a week after it was seized by southern separatists, officials said Wednesday.
It was the second southern province to be retaken by government forces in southern Yemen in days following clashes with the Security Belt, a paramilitary force loyal to the Southern Transitional Council (STC).
Earlier in the week, government forces regained control of Shabwa province after beating back an attack by STC forces.
"Heroes of the national army and security agencies have retaken Zinjibar city, the capital of Abyan province, and complete their control over other districts of the province," Information Minister Moammar al-Iryani said on Twitter.
Security sources told AFP the Security Belt withdrew to the road linking Abyan with the south's main city of Aden.
An unspecified number of people were killed and injured in the clashes, they said.
After seizing the interim capital of Aden on August 10 following heavy clashes with government troops, the separatists, who seek an independent South Yemen, pressed on to take other areas.
The new fighting comes despite repeated calls for a ceasefire by the Saudi-led coalition backing the government against Iran-aligned Huthi rebels who captured the capital Sanaa five years ago.
Since then, the conflict has killed tens of thousands of people, aid agencies say.
The STC is demanding renewed independence for South Yemen, which was a separate country before unification in 1990.
The fighting in impoverished Yemen has sparked what the United Nations labels the world's worst humanitarian crisis.
Source:
Agence France-Presse
Subscribe us on