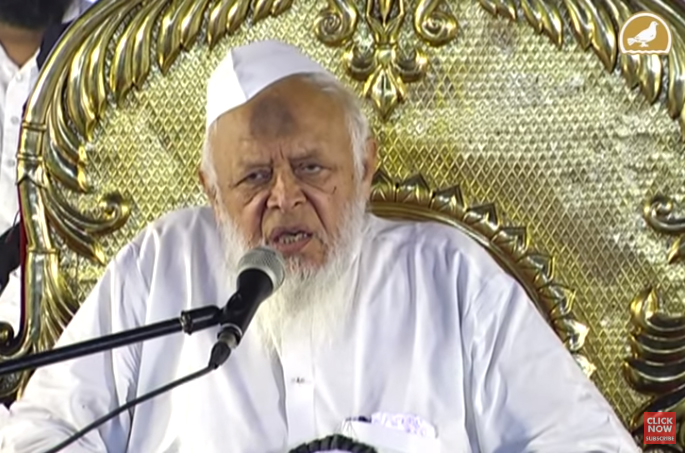 New Delhi: Uttar Pradesh denied permission to Jamiat Ulama-e-Hind for holding a meeting on October 19 and 20. The burning issues like Babri Masjid, NRC, Triple Talaq and Mob Lynching have been cited as reasons behind denying the permission. It also asserted that since by-election is to be held in an assembly constituency in the district hence permission could not be granted for the meeting.
According to the Inquilab NOC was not issued for the meeting when it was tried to be held even at Ram Leela Maidan.
President Jamiat Ulama-i-hind Maulana Arshad Madani is quite angry over this. Because the stage was all set for the meeting and tickets were also booked for the guests coming from across the country. They are disappointed because of denial of permission.
Maulana Madani said it is very unfortunate that we were stopped from organising the meeting which was already scheduled and had been earlier granted permission.
Subscribe us on