Hyderabad : A 25-year-old youth involved in several chain snatching offences was nabbed by North Zone Task Force team along Bowenpally police near Old Airport road on Wednesday.
Following a tip-off, police teams laid a trap and intercepted a car bearing the number TS 10 UA 9774, driven by the accused Mohd. Faisal. A dagger was seized from his possession.
The accused has a criminal record since 2013 and is involved in 18 cases, which include 14 snatching, one murder case, a robbery case, a theft and an attempted house burglary. Faisal is a habitual chain-snatching criminal who runs a gang of offenders.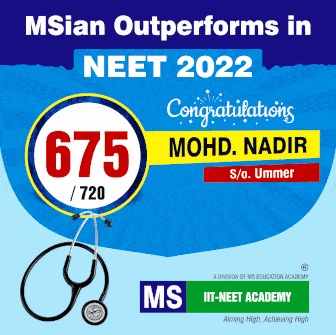 The accused's involvement was detected in three cases, pertaining to Bowenpally, Malakpet and Kukatpally, said the police. Due to his criminal history, officials had invoked PD Act on him twice in 2015 and in 2017 and lodged him in Chanchalguda central prison.
Subscribe us on