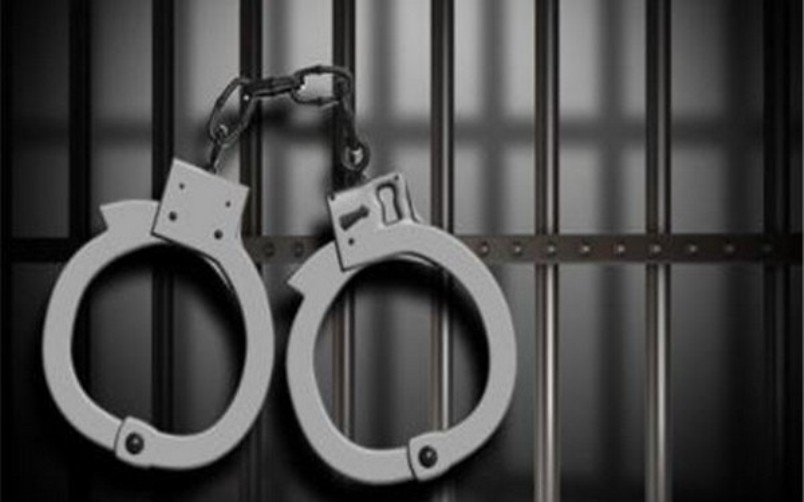 Islamabad: A youth in Pakistan was sentenced to eight years of jail term after he was found guilty of sharing his ex-fiances pictures on social media.
The judgement was delivered by Judge Tahir Mahmood Khan. The Judge has also imposed a penalty of Rs 500,000 on the accused, TN reports.
According to reports, Sajjad's ex-fiancé got engaged to him two years ago. When the family learnt about Sajjad's criminal record, the family called off the wedding
Furious about this, Sajjad forced the woman to come to his house and disrobed her. He even clicked obscene pictures of her and started black mailing her.
He even threatened to post her pictures on social media, the woman's complaint said.
When Sajjad learnt his ex-fiance had already gotten married to someone else, he not only sent the pictures to the woman's husband and relatives but had also uploaded them on social media leading to the woman's divorce from her husband.
Upset over how the accused ruined her life the woman filed a complaint against him with the Federal Investigation Agency.
The judgement was given under the Prevention of Electronic Crimes Act, 2016. 
Subscribe us on