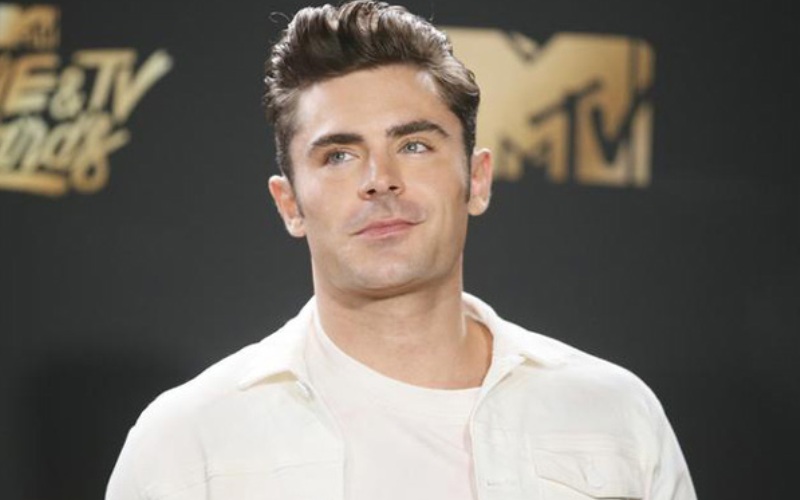 Washington: American actor Zac Efron may have to skip some crazy adventure sports for a few weeks as he healing from a surgery.
The 31-year-old actor on Friday revealed that he tore his ACL, a ligament in the knee, while skiing and went through a surgery to recover from it.
The actor took to his Instagram account to share the news with his fans alongside a picture of him in a hospital bed with his bandaged knee. Like a good sport, the actor gave a smile and thumbs up while posing for the camera.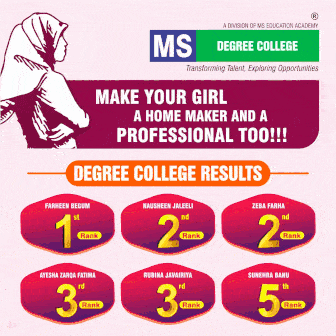 "I tore my ACL shredding the gnar but all is good. I opted for surgery so I can come back stronger than ever. Thank you to Dr. Kvitne and his team at Kerlan-Jobe Surgery Center. I'll keep you updated as I heal and progress! Thanks for all the love and positivity," he wrote in his post.
The coming weeks may be tough for Efron, who, prefers to spend his days doing all kinds of adventure sports, from sand boarding to rock climbing to scaling waterfalls, reported People.
He is also known for his dedication to gym and the actor recently told People that when he trains for a new film he treats it like "it's an Olympic event."
"It's definitely fun because you get to put everything on the line in terms of your work ethic and seeing how far you can push it. It's a finite period of time, but I would not consider that a healthy or normal way to live everyday life," he said in January.
He also added that the intense training schedule and restrictive diets were taking a toll on his mental health.
"My mood was terrible. In retrospect I can look back now and say that. People weren't telling me I was mean or anything, but I could feel that lack of carbohydrate," he said.
Efron has now been able to take time off from body-focused roles in films like 'Baywatch' and he has been enjoying the flexibility with his diet and training.
"It's so much better to be off and being free. I love being able to wake up and do whatever I want to do. I'm not indebted to training or I'm not eating a certain thing," he said.
[source_without_link]ANI[/source_without_link]
Subscribe us on