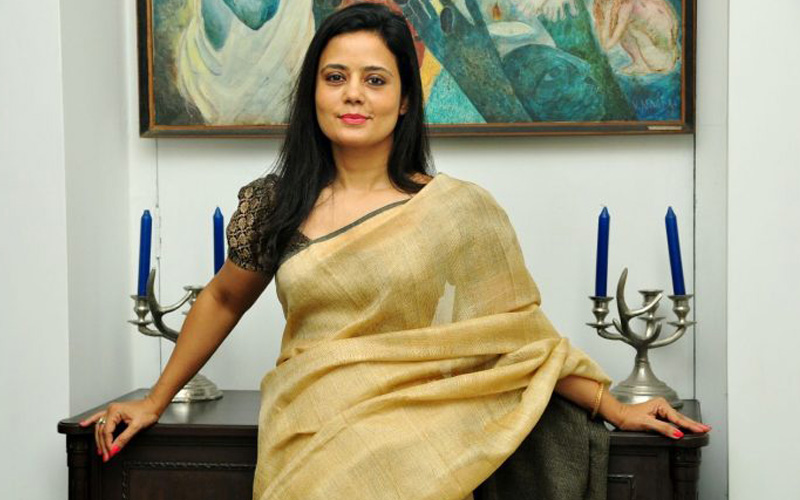 NEW DELHI: For calling the owner a 'thief' and a 'paid news' channel, Zee Media Corporation Limited on Friday has filed a criminal defamation case against Trinamool Congress MP Mahua Moitra.
According to reports, Zee News Editor-in-Chief Sudhir Chaudhary has filed the case against the TMC lawmaker.
Additional Chief Metropolitan Magistrate posted the case on August 1 for consideration.
The complaint comes days after Moitra decided to pursue legal action against the TV anchor and its channel.
Similar complaint by Moitra
The TMC MP on Monday filed a similar defamation case against the news channel and its Editor-in-Chief for alleging that her June 25 maiden Lok Sabha speech on the 'Seven Signs of Fascism' was plagiarised.
Earlier this month, Moitra submitted a breach of privilege motion against Zee TV and its editor, however, Speaker Om Birla disallowed it.
Moitra had broken the internet after she tore into government point-by-point in her maiden speech.
Subscribe us on