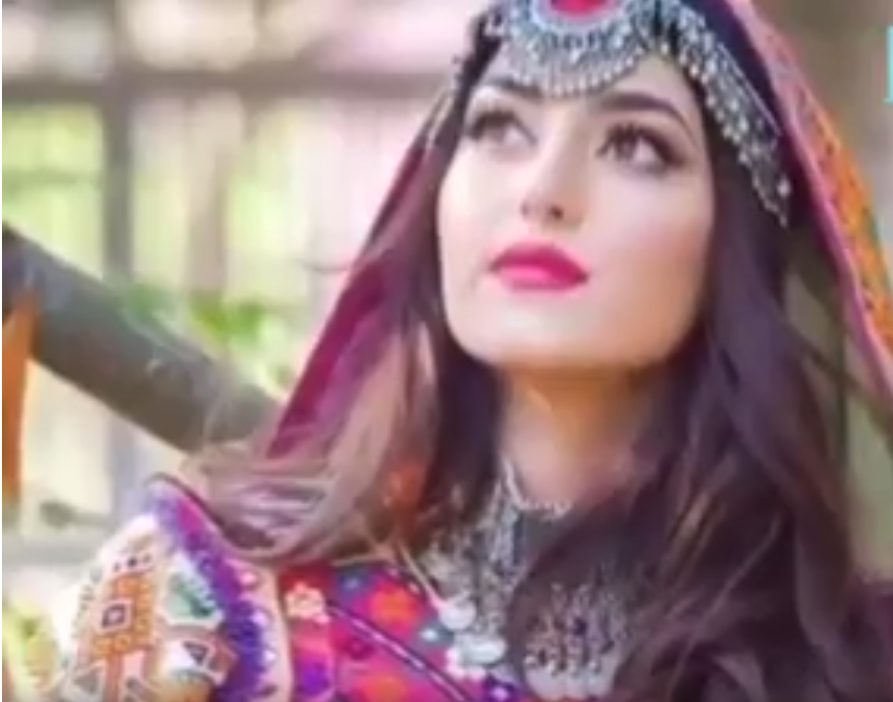 The Modi government recently revoked Article 370 of the Constitution giving special status to Jammu and Kashmir.
From the common man to prominent celebrities, everyone reacted.
Now Bhojpuri songs have also been made which is making a lot of noise on social media platforms.
Singers are supporting the removal of Article 370 only through audio or video that are shared through WhatsApp, YouTube, and Facebook.
Thanks to the growing market for patriotism pop, these videos with off-key orchestra and tacky shots liked by people and also garnered millions of views.
Jammu Kashmir Mai Jamin
One of the song is: "Jaate ne jamura ja bye, bye, bye, lagela garmi re hai hai hai, kare hai Modi kaam behtareen, kare hai Amit Shah kaam behtareen," sung by a girl in a sparkly yellow salwar-kurta.
Responding to the girl's taunt, the boy in red-dyed hair says: "Dhara 370 hatalai la, le laibe Jammu Kashmir mai jamin."
The couple also spokes about Triple talaq Bill and Ram Mandir.
Lyrics of the song 'Le Laibe Jammu Kashmir Me Jamin' are penned by Aman Albela and is Sung by Gunjan Singh and Anjali Bharti.
Bahu Kasmeer Tai Laoni Si
Bahu Kasmeer Tai Laoni Si is another song croons by a Haryanvi singer about his desire for a Kashmiri woman.
Even on video-sharing app TikTok, desperate Haryanvi men rejoicing the passing of the bill and has uploaded videos announcing their intention to find a Kashmiri 'Lugai' or "Bahu Kashmir Tai Laoni Si."
Accused of Chauvinism
These men, who expressed their desperation and enthusiasm are accused of chauvinism as they see the new policy only as a chance to go to Kashmir and marry white-skinned Kashmiri women.
The misogynistic remarks also come from a BJP MLA from Uttar Pradesh's Muzaffarnagar district who said that scrapping of Article 370 making the party workers excited as it would now enable them to marry 'Gori' (fair) Kashmiri girls.
Ab Se Kashmir Mai Tiranga
Among the songs on Article 370, the Central Government, Bharatiya Janata Party (BJP) and Prime Minister Narendra Modi have been highly praised.
The songs like 'Hat Gayyal Dhara 370', 'Modi Ji Ko Badhai' and 'Ab Se Kashmir Mai Tricolor Lehraega' are being liked by the people.
Home Minister Amit Shah, on Monday (Aug 5, 2019) struck down a constitutional provision that granted special status to residents, whose population is majority Muslim.
Subscribe us on