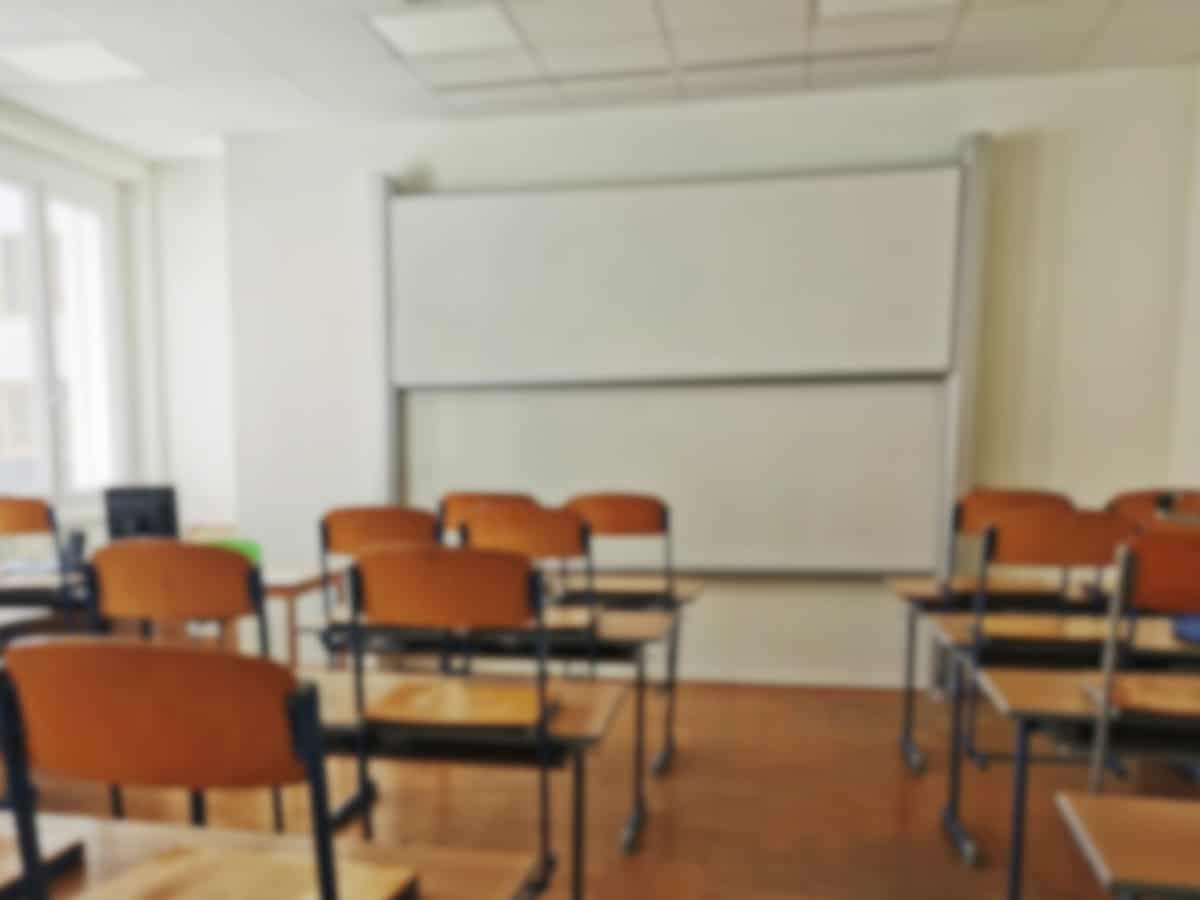 Hyderabad: The Telangana government on Monday gave a nod to reopen schools and colleges in the state for physical classes from September 1. Earlier reports also suggested its intention to resume physical classes, considering the COVID-19 cases that are in control now.
The decision has been taken after chief minister K Chandrasekhar Rao chaired a review meeting with the education department officials on the reopening. State education minister Sabitha Indira Reddy, chief secretary Somesh Kumar and other officials were present in the high-level meet.
The state government intends to resume physical classes for everyone from KG to PG. This will include schools, intermediate and higher education institutions as well. Currently, classes are being held in online and distance mode for everyone.
Talking on the occasion, K Chandrasekhar Rao said that the decision was taken after examining the health condition in the state and also various state governments' move to reopen schools. "Health department officials have mentioned that the continuous closure of educational institutions has increased the stress on students, especially school children, and that it is a condition that can affect their future," he added.
It was also decided that rationalization process will be taken up depending upon the students' strength. Rationalization is a process through which schools (or colleges) with surplus teachers will be integrated with those with less number of students to benefit both, thereby reducing financial burden on state-run schools.
Also, the chief minister directed the Panchayati raj and municipal administration departments to ensure that the government schools and colleges must be sanitized and kept ready for students in under a week's time. He entrusted the responsibility of keeping these institutions' premises clean upon the sarpanchs and municipal chairmen of the respective localities. KCR also directed the headmasters and principals to keep a check on their students' health.
The state education department had earlier submitted a report to the chief minister stating that the educational institutions can be reopened as the COVID-19 cases are under control. It had collected school-wise and college-wise feedback from parents by the first week of August to include in the report.
Subscribe us on