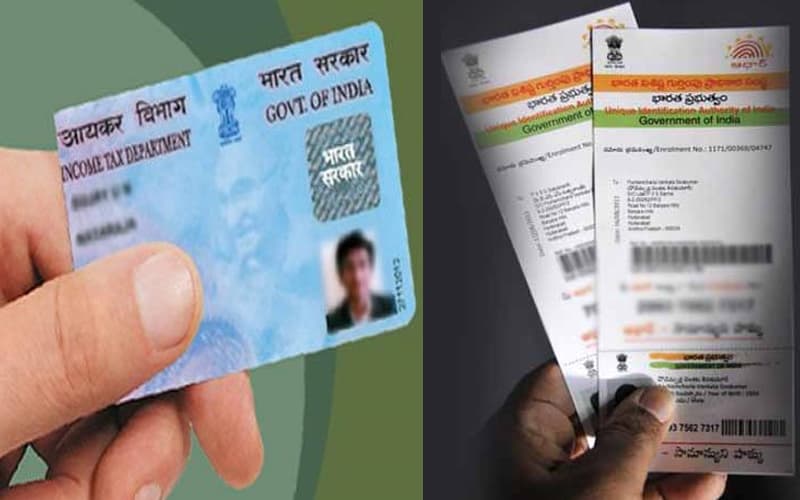 NEW DELHI: The Finance Ministry has extended the date of linking Permanent Account Number (PAN) with Aadhaar has been extended from September 30 to December 31.
Earlier also, the Centre had extended the deadline from March 31 to September 30.
How to link:
e-filing link
Go to the e-filing link: https://www1.incometaxindiaefiling.gov.in/e-FilingGS/Services/LinkAadhaarHome.html
Linking via SMS
As mentioned, to link PAN with Aadhaar, users have to send a message or SMS option in a specific format using a keyword to the either 567678 or 56161.
Type UIDPAN<SPACE><12 digit Aadhaar><SPACE><10 digit PAN> and send the message to either 567678 or 56161.
PAN is a 10-character alphanumeric identification number issued by the Income Tax Department that links the financial transactions with an individual while Aadhaar is a 12-digit identification issued by the Unique Identification Authority of India (UIDAI).
Subscribe us on