Senior NDTV journalist Ravish Kumar, who won the prestigious Ramon Magsasay Award 2019, delivered a speech on "The Power of Citizen's journalism to Advance Democracy" in the Philippines.
Mr. Kumar, 44, won the awarded 2019 Ramon Magsaysay Award in August for "harnessing journalism to give voice to the voiceless" and his "unfaltering commitment to a professional, ethical journalism of the highest standards".
Mr. Kumar, one of India's most influential TV journalists is among the five recipients who were declared winners of the 2019 Magsaysay award, regarded as the Asian version of the Nobel Prize.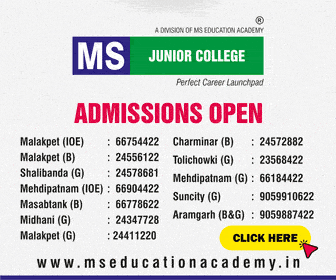 "The Power of Citizen's journalism to Advance Democracy"
We are living in testing times, as journalists and as common citizens. Our citizenship itself is on trial right now and make no mistake about it, we need to fight back. We need to rethink our duties and responsibilities as citizens. I believe that in today's times when the attack on our citizenship is all-encompassing and the state's surveillance apparatus is more overbearing than ever, the individuals or groups who are able to withstand this onslaught and emerge stronger from it, will be the ones who lay the foundation for a better citizenry and for that matter, maybe even better governments in the future.
Here is the full speech:
News channel debates take place within a vocabulary of exclusionary nationalism wherein they seek to replace the collective history and memory of the nation with that of the ruling party's in their viewers' minds. There are only two types of people in this news universe narrative: the anti-nationals and us. It's the classic "us" and "them" technique.
They tell us that the problem with Anti-nationals is that they ask questions, disagree, and dissent. Disagreement is the aatma [spirit, soul, or essence] of democracy and citizenship. The democratic aatma is under relentless attack every day. When citizenship is under threat or when its very meaning has been altered, then what happens to the nature of a citizen's journalism? Both are citizens: those who claim to speak as the nation, and the victims of their derision.
In my opinion, citizen journalism is the need of the hour when the media and mainstream journalism turn hostile to information. When the struggle for information itself is described as anti-national, and disagreement is decried as treason, 'testing time' is a meek euphemism for where we are today.
Born in Jitwarpur village in Bihar, Kumar joined New Delhi Television Network (NDTV) in 1996 as a field reporter.
As an anchor, he is sober, incisive, and well-informed.
Subscribe us on