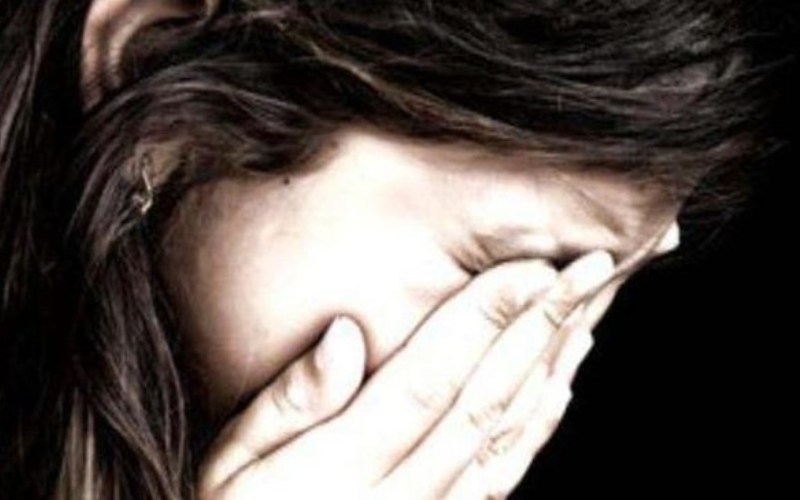 Hyderabad: A girl who had fallen victim of sexual assault by a man after she had developed friendship through social networking site, finally approached the police.
This incident took place in Saroornagar police station area.
A 27-year-old man by name N. Gowda developed friendship with a girl in June on Instagram. Both started going to movies and excursions.
Money for Treatment:
One day, under the pretext of introducing the girl to his parents, he took her along with him and raped her. Later, he exploited her sexually three or four times. He also took money from the girl for his treatment. The girl gave 3 tolas gold ornaments to him. After mortgaging the ornaments, the man refused to marry her.
Police arrested the accused on the complaint made by the girl.
Subscribe us on