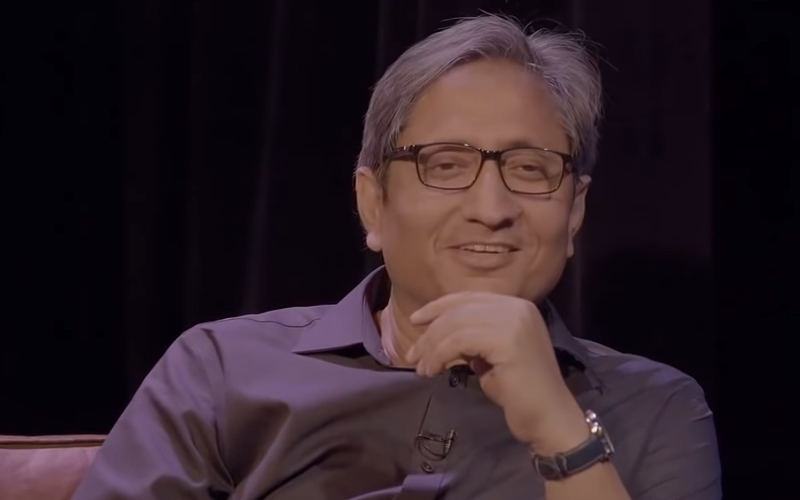 Eminent journalist, author, news anchor and Ramon Magsaysay awardee Ravish Kumar on Sunday received the first Gauri Lankesh Memorial Award for Journalism in Bengaluru.
The award was conferred by the Gauri Lankesh Memorial Trust, formed in memory of the journalist. It was presented to Mr. Kumar by freedom fighter H.S. Doreswamy.
Social activist and one of the jurors Teesta Setalvad,was also present at the event.
Speaking on the ocassion, Mr. Kumar, as per The Hindu reports, said "We are living in a time where [Nathuram] Godse is seen as a patriot and Gandhiji is seen as an extremist, and dissenters are made out to be enemies, anti-nationals, urban naxals, pro-Pakistanis. This shows that our country's democracy is inching towards a slow death."
Criticizing the media for failing to do its job, Mr. Kumar said, "Media is killing democracy, and when the owners and editors openly support the government on almost every issue, it is dangerous."
Three books, titled Neera Nade by Vinaya Okkunda, Dehali Nota by D. Umapathy, and Maatige Enu Kadime were were launched on the occasion.
Also, a website named gaurilankeshnews.com was unveiled at the function.
Subscribe us on