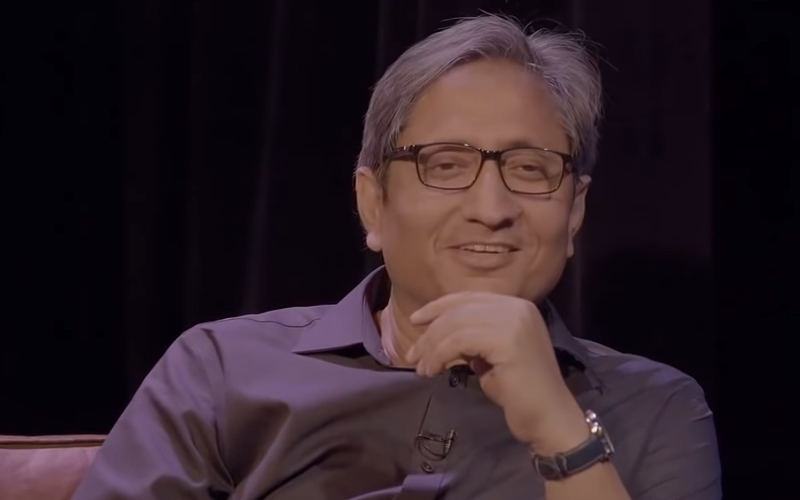 After winning the 2019 Ramon Magsaysay Award, senior journalist and the NDTV India editor Ravish Kumar is all set to receive the first Gauri Lankesh Memorial Award.
According to a report by The Quint, Mr. Kumar has been chosen for the award for Journalism for 'sharp news analysis' and 'uncompromising secular stance'.
The award was announced on 5th September by the Gauri Lankesh Memorial Trust, founded in memory of the journalist.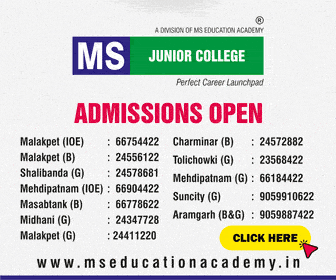 Mr. Kumar, who has been a journalist for around 23 years will be honoured with the award for the first time on 22nd September, at the Town Hall, in Bengaluru.
Lankesh, 55 was shot dead outside her residence in the city's southwestern suburb by unidentified assailants on September 5 2017.
Of the seven bullets fired, three hit Lankesh — two in the chest and one in the forehead.
Two years on, the family of a progressive activist and editor of Kannada tabloid Gauri Lankesh Patrike is still waiting for justice.  
Subscribe us on