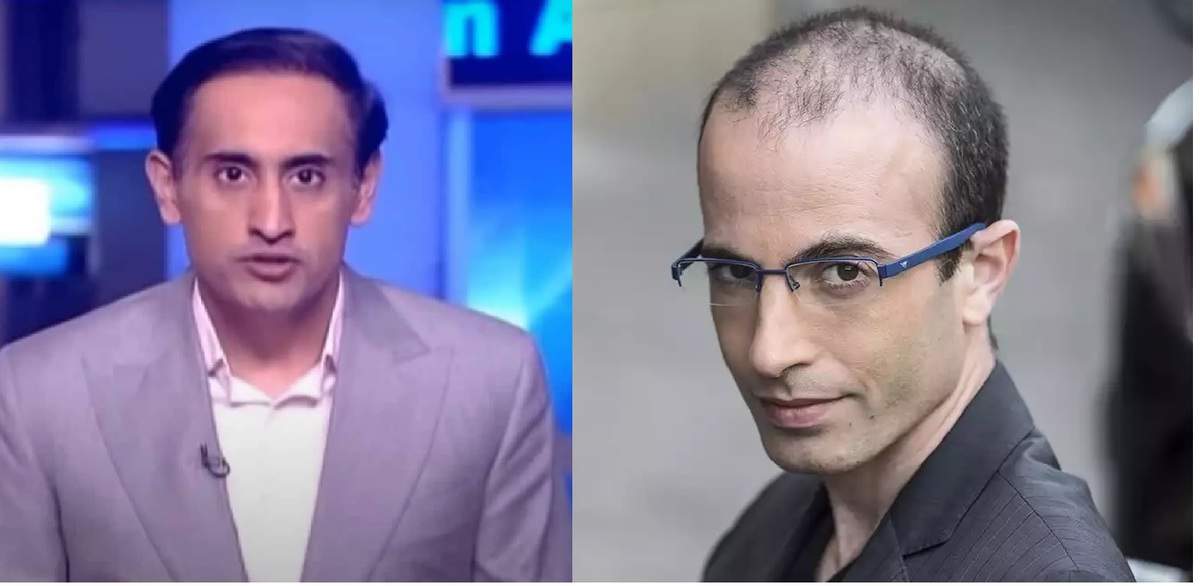 NEW DELHI: A video of India Today journalist Rahul Kanwal interviewing a renowned Israeli historian and best-selling author went viral on social media.
Talking at the India Today Group's E-Conclave Corona Series, Yuval Noah Harari raised concerns over people blaming the coronavirus epidemic as a "deliberate act of terrorism" by Muslims.
Hatred bigger problem than COVID-19
He said, "I was very worried about some stories I heard that some people are blaming the epidemic on minorities… on Muslim minorities… even saying that it's a deliberate act of terrorism… this is complete nonsense, is extremely dangerous… we don't need more hatred, we need solidarity, we need love between people."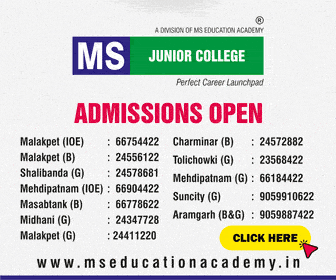 Social harmony
Stressing on social harmony, he said, "I hope that Indians can connect to their best religious tradition, and develop the solidarity and benevolence in this crisis and overcome the inner demons of hatred and greed". "If they do that, India will emerge from this crisis even better than before", added Harari.
Twitterati trolled journalist Rahul Kanwal after the video went viral.
To the unintiiated, Rahul had carried out a investigative report on "Madrasa Hotspots".
He was brutally trolled for "dividing the victims of COVID-19 based on religion" and subsequently #ThooRahulKanwalThoo trended on Twitter.
Harari is known for authoring Sapiens: A Brief History of Humankind (2014), Homo Deus: A Brief History of Tomorrow (2016), and 21 Lessons for the 21st Century (2018), all bestsellers. 
Subscribe us on