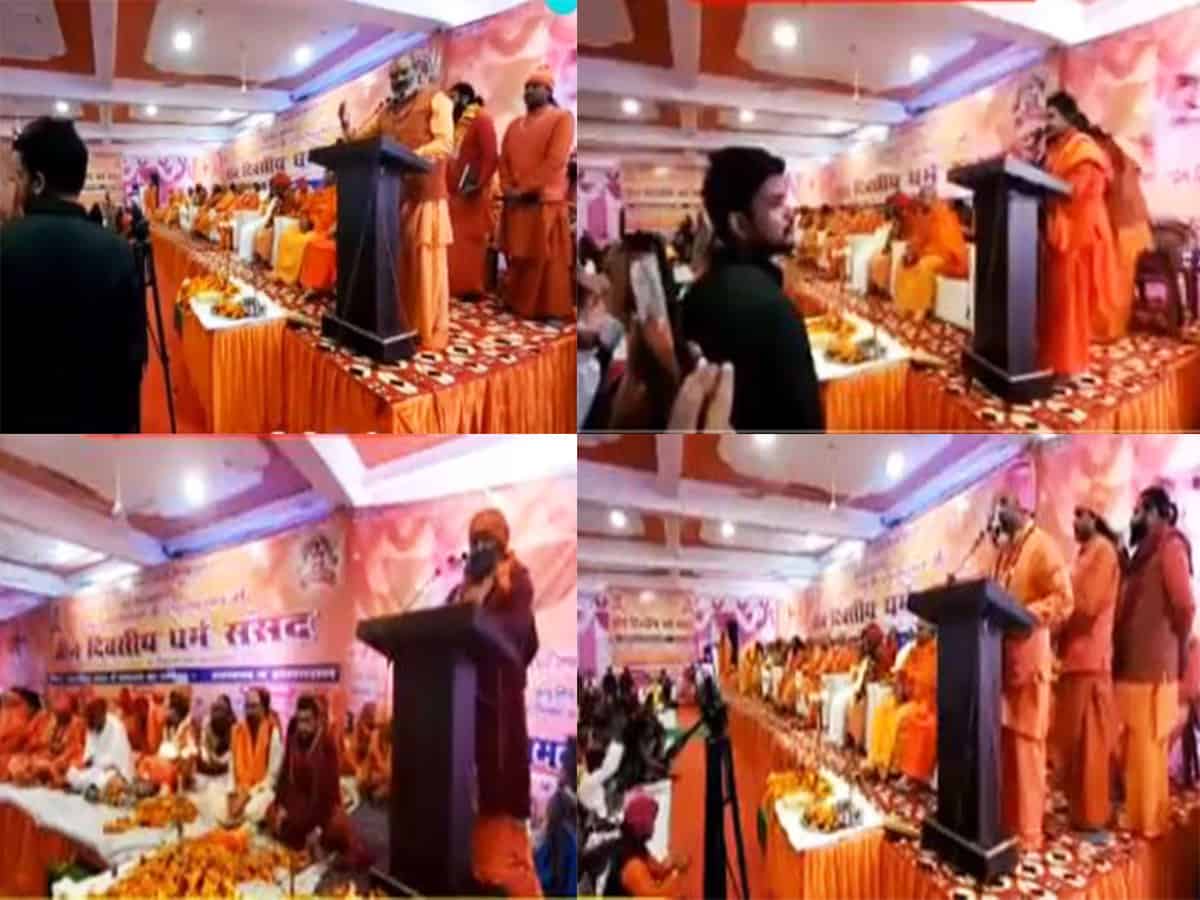 An outrage broke out on the social networking website Twitter after videos from a three-day hate-conclave organised by Yati Narsinghanand, Hindutva flag bearer and hate-monger, surfaced on social media. The "dharma sansad" in Uttarakhand's Haridwar witnessed calls by Hindutva leaders to attack minorities, particularly Muslims, and their religious spaces, with the slogan 'shastra mev jayte'.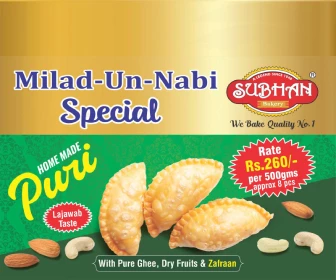 The spiteful Yati claimed that no war has been won without weapons. He went on to say that only the economic boycott won't work and Hindu groups need to update themselves. "Swords look good on stage only. This battle will be won by those with better weapons," said Yati, who is known for his anti-Muslim hatred. Giving the conclave a motto 'Shashtra Mev Jayate', Yati calls to incite armed violence against Muslims.
Similarly, several other prominent Hindutva leaders addressed the conclave and made provocative remarks and gave open genocidal calls against Muslims.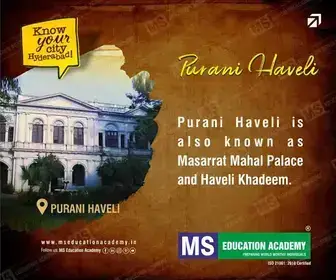 The event garnered attention after fact-checker and Alt News co-founder Mohammed Zubair posted the video clips of the hate conclave on Twitter on Wednesday. It was only after Zubair's tweets that the mainstream media was forced to report on the incident and got many people talking about it.
By Thursday evening, Indian Twitter witnessed trends such as #ArrestBhagwaTerrorists and #ArrestHaridwarGenocideMongers as users demanded the arrest of the Hindutva hate mongers.
Here are some reactions:
Subscribe us on