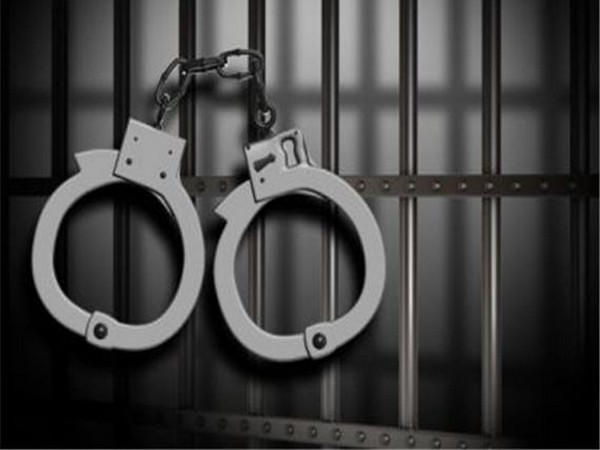 Hyderabad: Cyberabad Police busted a racket of the robbers' gang which used to deceive the banks under the pretext of posing themselves as the owners of car showrooms.
Commissioner of Police of Cyberabad, VC Sajanar told in a press conference that Arun Kumar (30) native of Ghaziabad, Lokesh Kumar (33) resident of Seva Vihar, Delhi, Mohit Kumar (28) resident of NOIDA and Manoj Kumar (35) used to target the owners of the car showrooms and used to book cars posing themselves as rich persons.
Modus Operandi:
The modus operandi was that they used elicit details from the sales executives about the showroom's bank and used to call bank managers with intentions to cheat them.
They used to deceive the bank managers introducing themselves as the owner of the car showroom and request them to transfer money from the showroom's account into the bank accounts maintained by them.
The Cybercrime police of Cyberabad receiving complaints from car showroom owners and managers of different banks about the frauds played on them. Police arrested them on receiving a complaint.
Subscribe us on