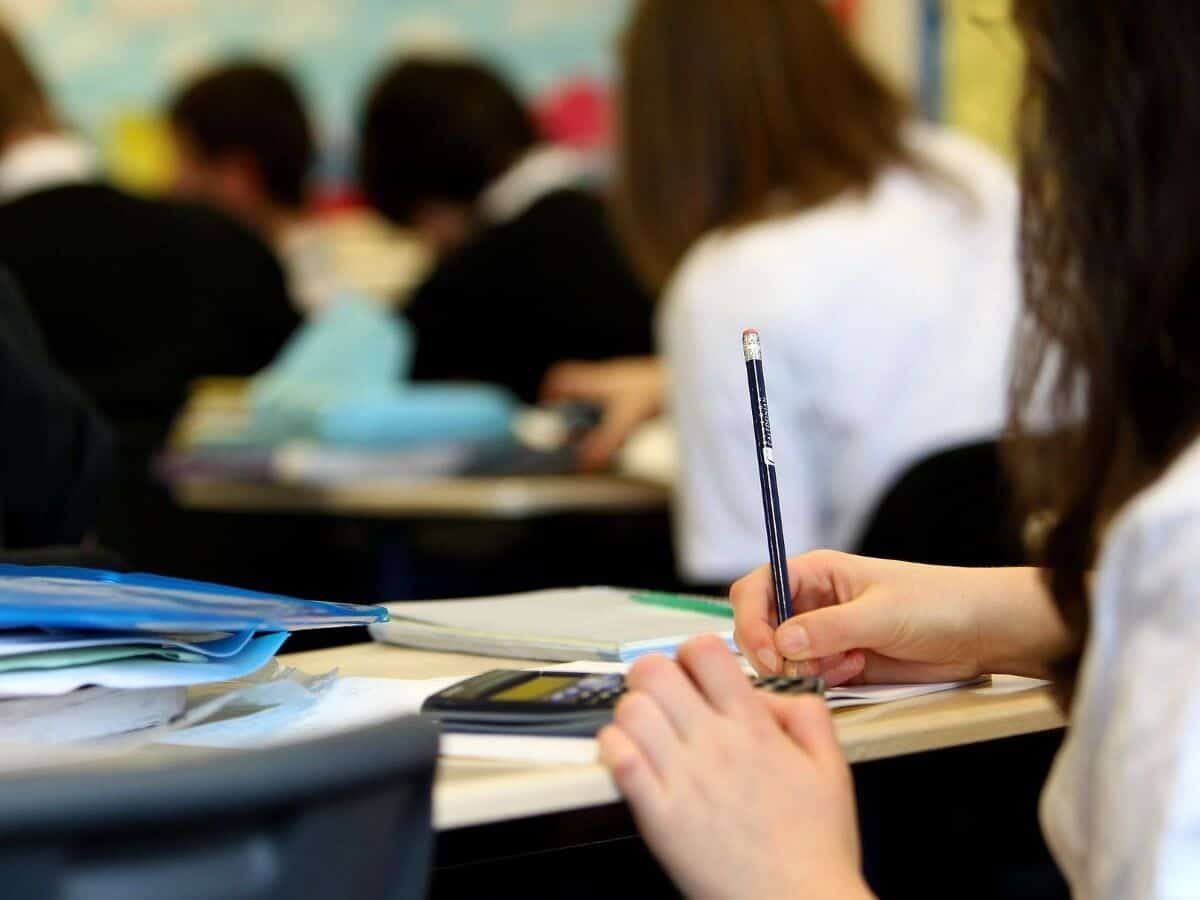 Hyderabad: Undergraduate engineering students in Telangana will soon have the opportunity to specialize in corporate finance, risk management, accounting, and other areas within the banking, financial services, and insurance (BFSI) sector.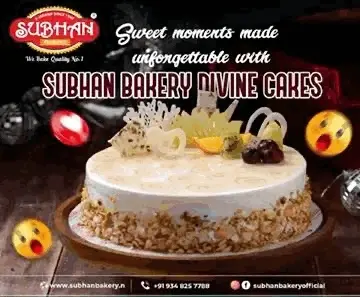 This innovative move is a first in the state and aims to provide students with diverse job opportunities within the BFSI sector.
To implement this new course, discussions have been held between the relevant department and universities to revise the rules, regulations, and curriculum.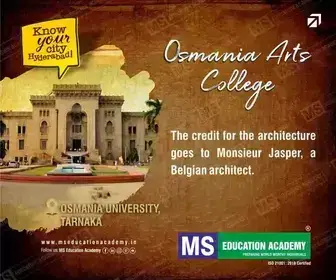 Another meeting is scheduled for the first week of October to further refine the course structure. This specialized financial services course will be offered during the third year of undergraduate engineering programs.
Students interested in pursuing careers in the BFSI sector can opt for this course, which will provide them with both a BE or B.Tech degree in engineering and a specialization in financial services.
Presently, universities offer minor courses in areas like robotics, artificial intelligence, natural language processing, data science, cyber security, and the Internet of things as part of an interdisciplinary approach.
Initially, the course will be introduced in autonomous engineering colleges such as Osmania University College of Engineering and CBIT. Subsequently, it will be extended to other universities like Osmania University, JNTU Hyderabad, and colleges affiliated with Kakatiya University.